Green Asia
OpenAI sacks ChatGPT star CEO Sam Altman in shock move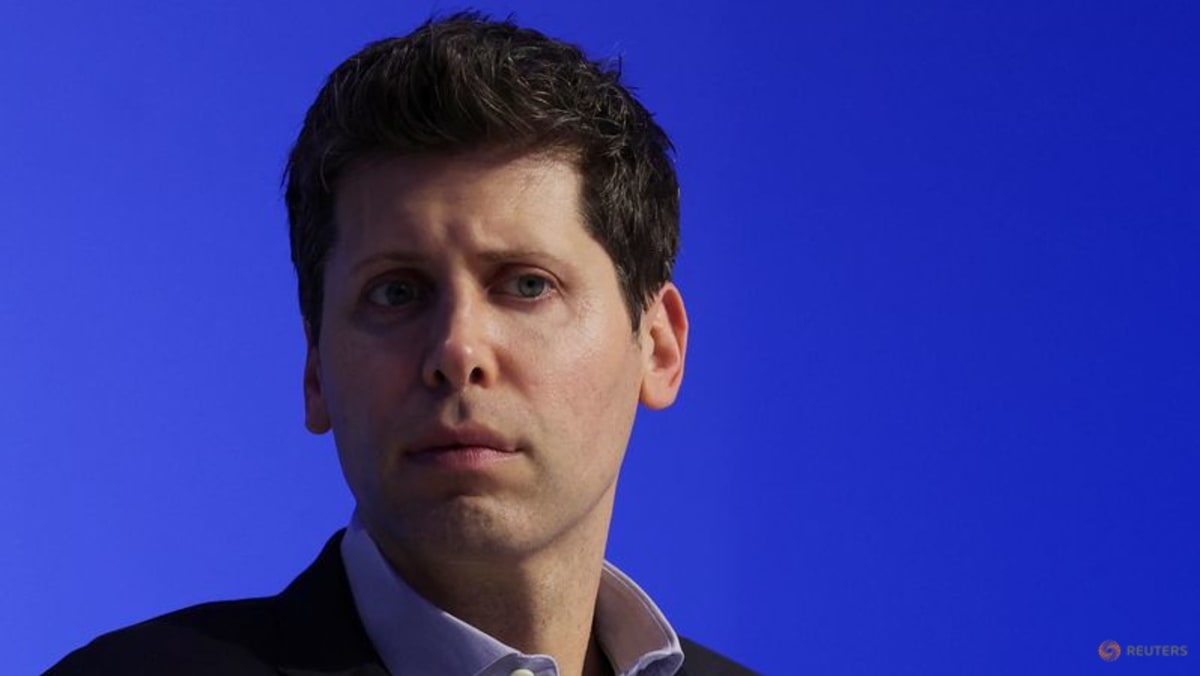 WASHINGTON: OpenAI, the company that launched ChatGPT a year ago, said Friday (Nov 17) it has dismissed CEO Sam Altman after the board lost confidence in his ability to lead.
The shock firing blindsided many employees who discovered the abrupt management shuffle from an internal announcement and the company's public-facing blog.
Altman, 38, became a tech world sensation with the release of ChatGPT, an artificial intelligence chatbot with unprecedented capabilities, churning out human-level content like poems or artwork in just seconds.
He quickly rose to become Silicon Valley's newest star, travelling the world to meet with political leaders and huge audiences fascinated by the promise and threats of AI.
His dismissal caught the tech world completely by surprise, with rumours rife on social media on what had caused the sudden sacking.
OpenAI's board said in a statement that Altman's departure "follows a deliberative review process", which concluded "he was not consistently candid in his communications with the board, hindering its ability to exercise its responsibilities".
"The board no longer has confidence in his ability to continue leading OpenAI," it concluded.
Fellow OpenAI co-founder Greg Brockman, a close associate of Altman's, was pushed from the company's board in the shake-up and announced late in the day that he quit.
"I'm super proud of what we've built … but based on today's news, I quit," Brockman said in a post at X, formerly known as Twitter.
"I continue to believe in the mission of creating safe AGI (artificial general intelligence) that benefits all of humanity."
Analysts scrambled to interpret the shake-up and the sacking of Altman, a Stanford University dropout, entrepreneur and computer coder.
"It sounded as though there were some ethical concerns which pushed the board to do something," said Creative Strategies analyst Carolina Milanesi.
"If he is being ousted because of ethical concerns, that is only going to be good for the company."
In a post on X, Altman said he "loved my time at OpenAI".
"It was transformative for me personally, and hopefully the world a little bit," he wrote, adding that he would have "more to say about what's next later".