Cooperation
Singapore jails, canes Indonesian man who swam to city state from Malaysia using rubbish bag
An Indonesian man who had already been deported and banned from entering
Singapore
for immigration offences returned to the city state illegally again, swimming from Malaysia with a rubbish bag he used as a flotation device.
Muhammad Izal, 34, was caught again and sentenced on Thursday to 15 months' jail and seven strokes of the cane.
He pleaded guilty to one charge each of entering Singapore without a valid pass and entering Singapore without permission when he had been deported from Singapore in May last year.
According to court documents, Izal had been charged in Singapore for immigration offences on four previous occasions.
He was last charged in August 2021 for entering Singapore without a valid pass and for illegally returning to Singapore after he had been removed from the country.
He was convicted in September 2021 and sentenced to a year's jail and six strokes of the cane.
When he was released from prison in April last year, Izal was referred to the Immigration and Checkpoints Authority for repatriation.
Before Izal was deported on May 28 last year, he was given a written notice telling him that he was banned from entering Singapore with effect from his date of deportation.
The notice stated he was required to obtain prior written permission from the Controller of Immigration to enter or live in Singapore in future.
He was also informed that failing to do so would result in prosecution and a jail term of one to three years upon conviction.
Izal acknowledged the notice, placing his thumbprint on it, and was deported back to Indonesia on May 28 last year.
After staying in his home country for barely seven months, Izal decided to return to Singapore illegally to get illegal employment.
He took a ferry from Batam,
Indonesia
, to Stulang Laut in Johor Bahru, Malaysia.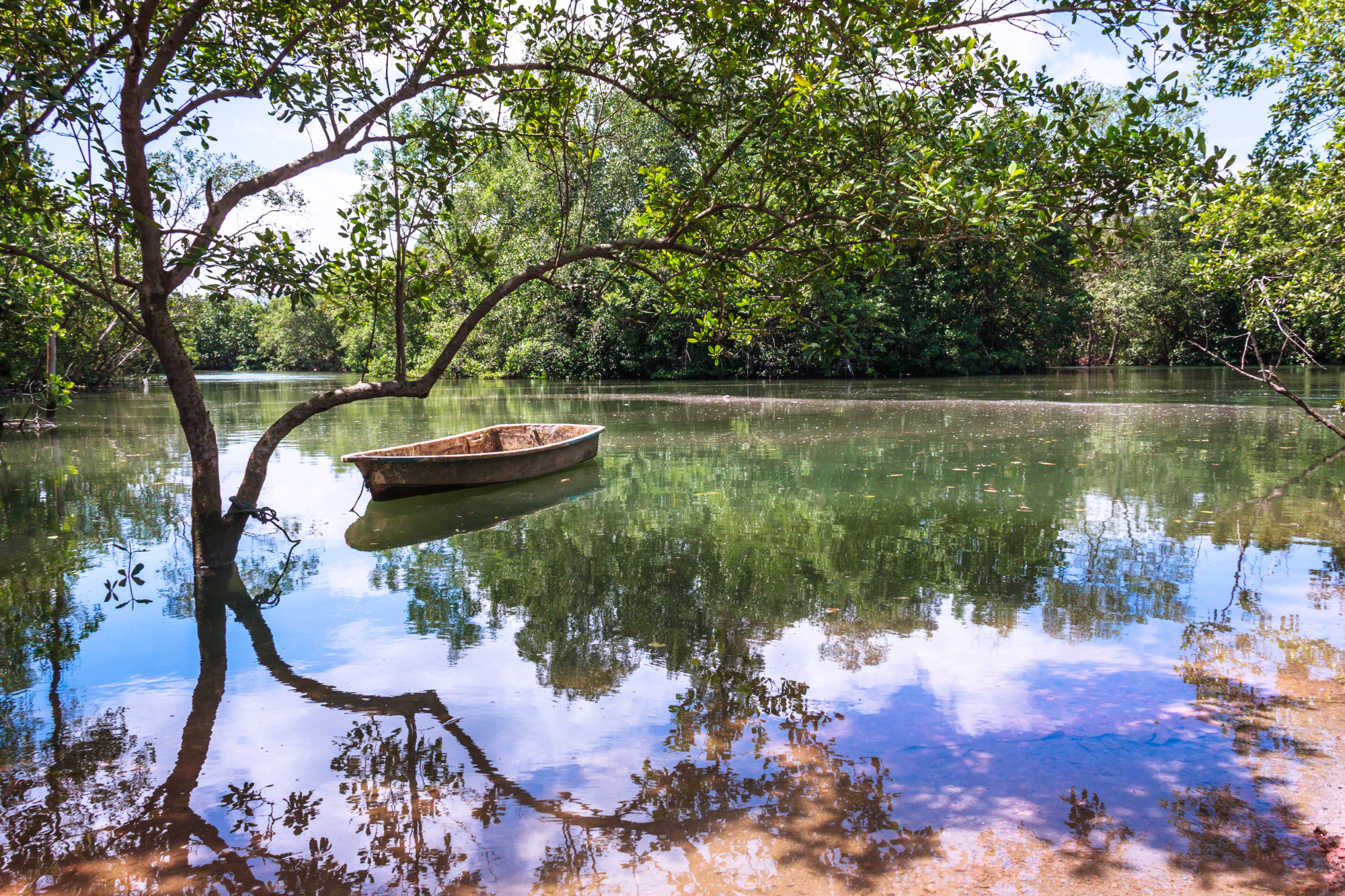 He spent two nights there before heading to a beach and swimming towards Singapore's Pulau Ubin island.
He used a black rubbish bag as an inflatable floating device, court documents stated.
After reaching Pulau Ubin, Izal rested for half an hour before continuing his swim towards Changi Beach.
He entered Singapore undetected and remained illegally in Singapore for about 10 months until October 23 this year.
He was arrested by ICA officers at Woodlands Road when he could not produce any evidence to show that he was staying legally in Singapore.
He was referred to ICA's investigation branch and his fingerprints were traced to a person with "an adverse record" under the name of Muhammad Izal.
In mitigation, he said he was sorry and that he had children and sick parents.