News
Dozens dead as strong quake rocks Nepal, death toll expected to rise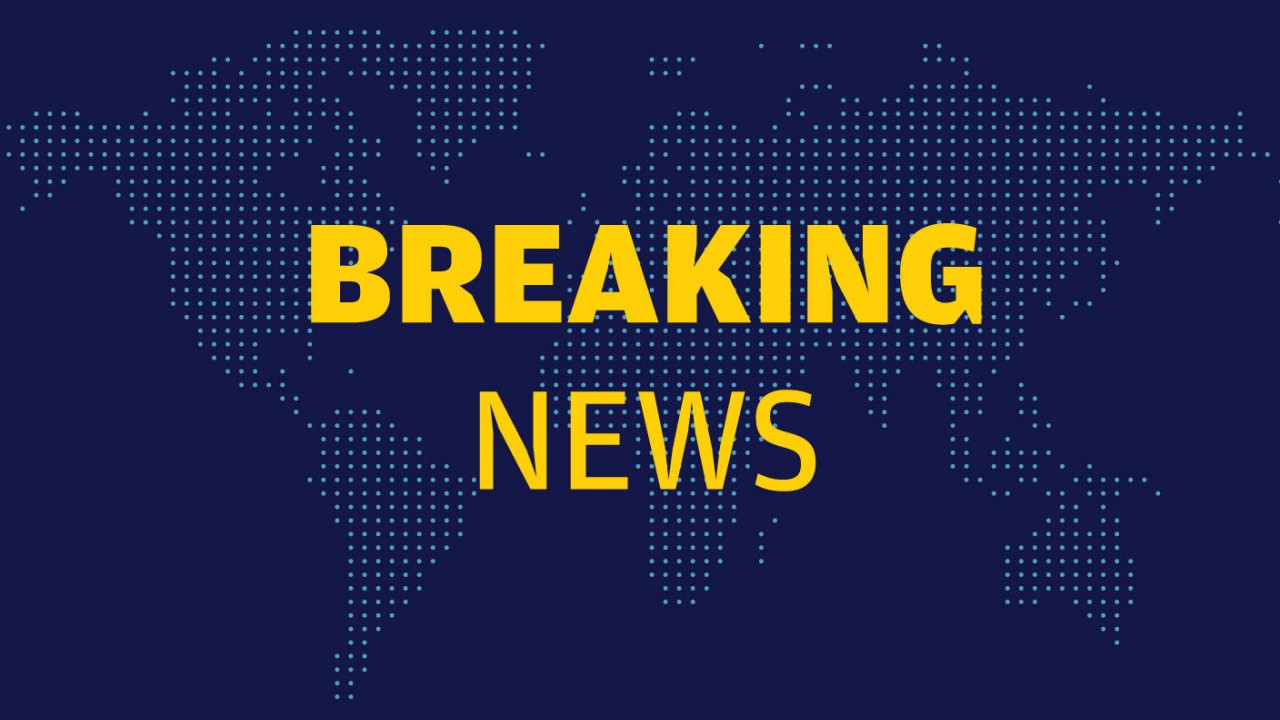 At least 56 people were killed when a shallow 5.6-magnitude earthquake hit a remote pocket of Nepal, officials said early on Saturday.
The tremor hit the far west of the Himalayan country late on Friday and was measured by the US Geological Survey at just 18 kilometres (11 miles) deep.
Moderate tremors were felt as far away as India's capital New Delhi, nearly 500 kilometres from the quake's epicentre.
"In our district, 26 people have died and many are injured," the Jajarkot district chief Suresh Sunar said.
"It is still night and it is difficult to get all the information," he added. "The toll might rise."
At least 30 were dead in neighbouring Rukum West, said that area's police chief Namraj Bhattarai. "We are working on rescue efforts," he said.
Nepal lies on a major geological fault line where the Indian tectonic plate pushes up into the Eurasian plate, forming the Himalayas, and earthquakes are a regular occurrence.
The government deployed security forces to help with rescue efforts.
"We have information that there have been human and physical damages in two districts because of the quake, and security forces have been mobilised for rescue work," said home ministry spokesman Nararyan Prasad Bhattarai, adding numbers were still unconfirmed.
Nepalese Prime Minister Pushpa Kamal expressed "his deep sorrow over the human and physical damage caused by the earthquake".
Nearly 9,000 people died in 2015 when a 7.8-magnitude quake struck Nepal, destroying more than half a million homes.
Six people died in November 2022 when a 5.6-magnitude earthquake struck Doti district, near Jajarkot.
Indian social media users reported feeling the latest quake in the northern cities of Lucknow and Patna.
More to come …