Green Asia
From OpenAI ouster to Microsoft AI research CEO: Sam Altman's tumultuous weekend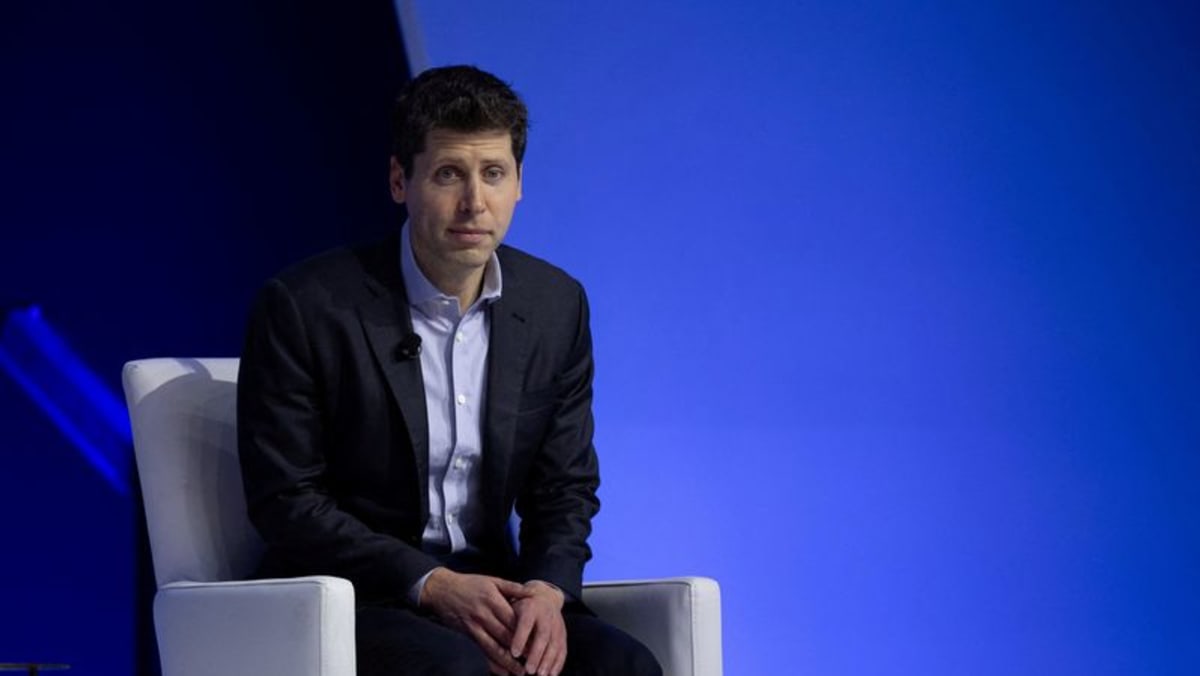 Following a surprise ouster, OpenAI co-founder and former CEO Sam Altman joined Microsoft as the head of artificial intelligence research along with the ChatGPT maker's former President Greg Brockman and other staff.
The developments come less than a year after OpenAI kicked off the generative AI frenzy with the launch of viral chatbot ChatGPT and bagged Microsoft as an investor, among other big names.
The shakeup is not the first at OpenAI, which was launched in 2015. Tesla CEO Elon Musk, a co-founder of the non-profit, was once its co-chair, and in 2020 other executives departed, going on to found competitor Anthropic, which claims to have a greater focus on AI safety.
Date Event
Nov. 17 OpenAI board fires CEO, co-founder Sam Altman
and President Greg Brockman quits after being
removed from the board. Company names Mira
Murati as interim CEO
Nov. 18 Altman's firing was over a "breakdown in
communication between Sam and the board," and
not "malfeasance", COO Brad Lightcap says in
an internal memo
Nov. 18 Early investor Khosla Ventures says it wants
Altman back at OpenAI, "but will back him in
whatever he does next"
Nov. 18 Some employees contemplated quitting if Altman
was not restored as CEO by the end of the
weekend, while others expressed support for
joining his new venture, people familiar with
the matter said
Nov. 19 Altman discusses a possible return to the
company, considers launching new AI startup,
source tells Reuters
Nov. 20 Microsoft CEO Satya Nadella says the Windows
maker has hired Altman, Brockman and their
colleagues to lead a new advanced AI research
team
Nov. 20 OpenAI appoints former Twitch boss Emmett
Shear as interim CEO