Green Asia
Chinese financial watchdog warns of risks as Premier Li takes helm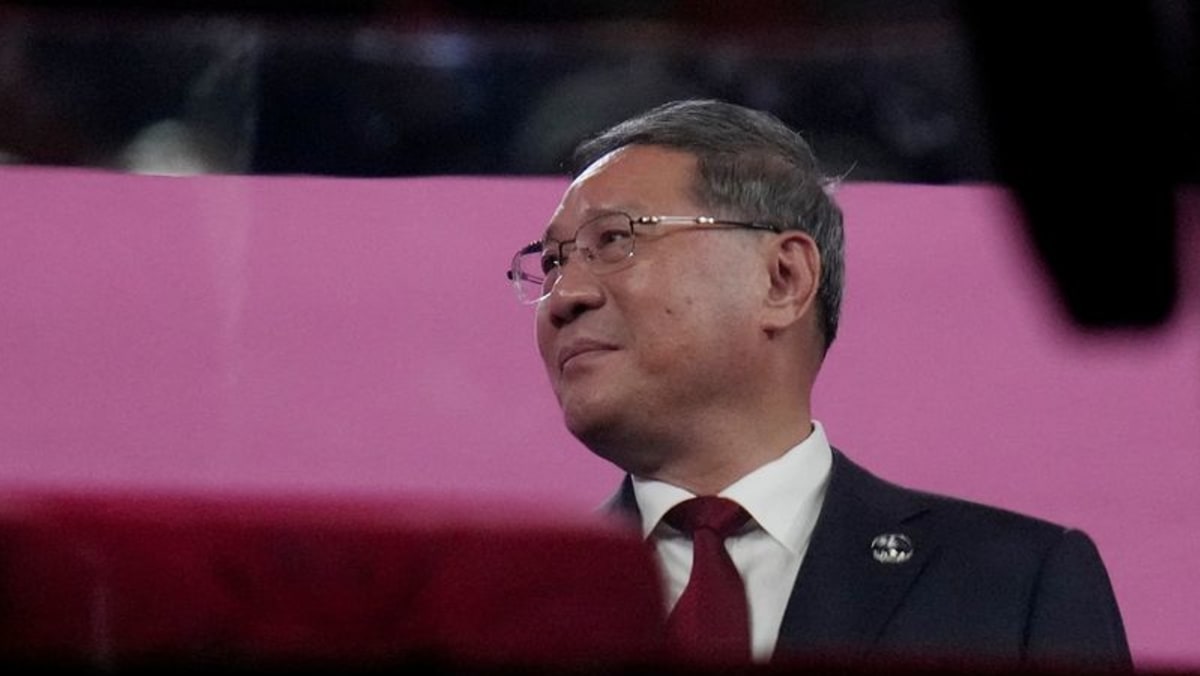 BEIJING : China's Central Financial Commission (CFC), with Premier Li Qiang in place as its head, urged stronger supervision of risks in the multi-trillion dollar financial sector as China steps up the pace towards becoming a "major financial power".
In a meeting presided by Li, the CFC called for greater focus on developing fintech, green finance, inclusive finance, pension finance and digital finance while maintaining stability in monetary policy, according to state media.
Li's appointment, which was disclosed by state media on Monday, followed a key twice-a-decade financial policy meeting attended by President Xi Jinping at the end of October aimed at upholding the party's leadership on financial work over and above other financial regulators under the State Council, or cabinet.
Chinese leaders are trying to revive the world's second-largest economy following its exit from three years of restrictive zero-COVID policies while fending off potential financial risks from a prolonged property slump and 92 trillion yuan ($12.8 trillion) in local government debt.
Preventing financial risks must be the "eternal theme" of the sector, and innovation should be market-oriented and remain compliant with laws, according to a state media readout of the October meeting.
Echoing the October meeting, the CFC said on Monday that early risk warnings and risk disposal mechanisms must be improved.
As China moves to prevent and contain risks in the $61 trillion industry, it also needs to speed up its push to become a "major financial power" and better support a "Chinese-style" modernisation of the country, according to the CFC.
The CFC was set up this year under the ruling Communist Party as part of a broad restructuring of both party and state entities to effectively tighten the party's supervision and control of the financial sector.
He Lifeng, one of Li's four vice premiers, was named earlier this month as head of the office of the CFC responsible for running its day-to-day affairs.
The other new major financial regulator established this year was the National Financial Regulatory Administration (NFRA), a body set up under the State Council, also led by Li Qiang, the premier.
Li became China's premier in March, taking the reins from the late Li Keqiang, after becoming the second-ranking member of the party's Politburo Standing Committee, the highest tier of political power in the country, in October 2022.
Li was previously the Communist Party chief of the country's financial capital Shanghai.
($1 = 7.2111 Chinese yuan renminbi)