Green Asia
Sony Q2 profit falls 29%, hit by chips division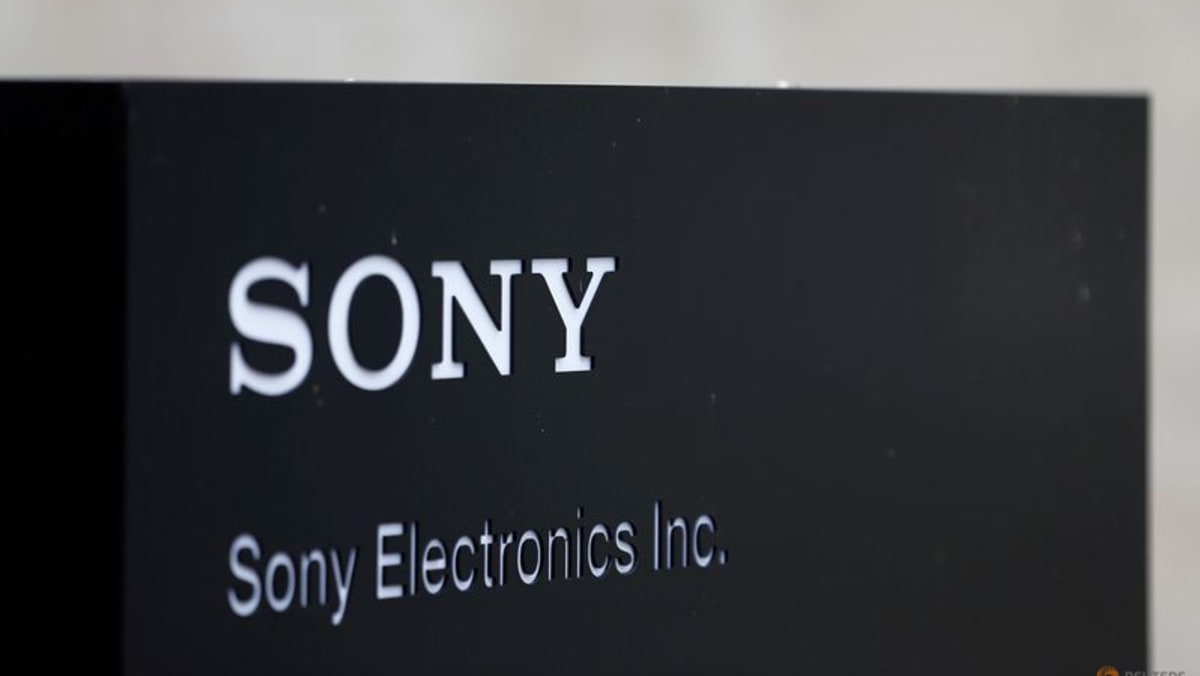 TOKYO : Sony's operating profit fell 29 per cent in the July-September quarter, below estimates, as the company was hit by a weaker performance at its image sensor and financial divisions.
Profit for the July-September quarter was 263 billion yen ($1.74 billion). That compared with a 306 billion yen estimate from 10 analysts polled by LSEG.
Sony has shifted from being the creator of iconic household electronics such as the Walkman to an entertainment behemoth straddling games, movies and music and a leading maker of image sensors.
The conglomerate is targeting sales of 25 million PlayStation 5 consoles this financial year but in July said it was resorting to promotions to juice slower than expected sales.
Industry observers were surprised by the recent announcement that gaming chief Jim Ryan will step down next March.
Rival Nintendo has scored a string of hits in recent months as the company continues to draw in gamers despite eschewing the cutting edge graphics Sony and Xbox maker Microsoft have pursued.
Sony's movie division will co-finance and distribute a live action adaption of Nintendo's iconic "Zelda" franchise, leading to analysts raising the possibility of further collaboration between the two leading Japanese entertainment companies.
"Sony's strong distribution network and publishing track record could make it a strategic move for Nintendo," Jefferies analyst Atul Goyal wrote in a client note ahead of Sony's earnings.
($1 = 151.0600 yen)