News
Japan urged to ensure equal healthcare access after hospital turns away lesbian mum-to-be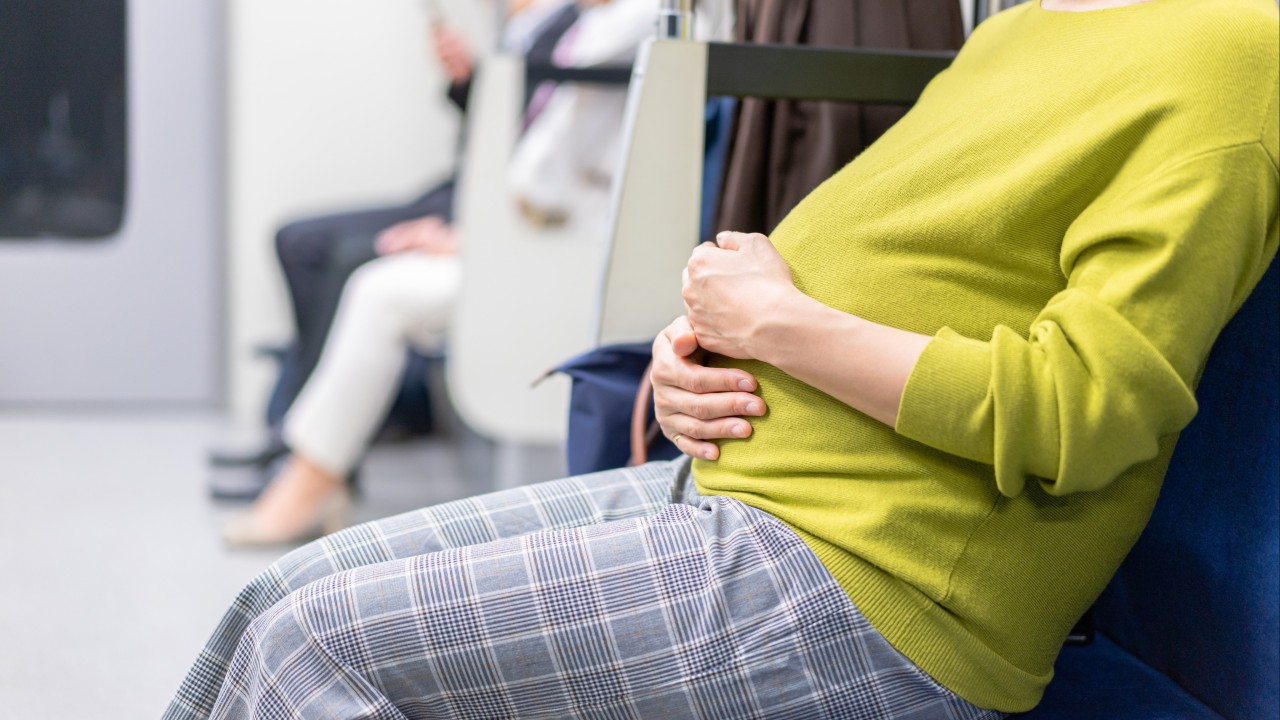 An LGBTQ advocacy group has urged the Japanese government to ensure all pregnant women have access to the same level of medical support, after a woman in a same-sex relationship who became pregnant through in-vitro fertilisation (IVF) was denied treatment at a hospital.
In the request presented to the Children and Families Agency, the Tokyo-based organisation Kodomap also highlighted another case in which a hospital refused to give a check-up to an unmarried pregnant woman who planned to raise the child on her own.
The cases occurred at a time when Japanese hospitals have grown wary about accepting pregnant women unconditionally due to a lack of legislation related to conception via donated sperm.
Japan requires women to be in a heterosexual marriage to access IVF, leading some in same-sex relationships to travel overseas to receive the treatment.
Kodomap on Tuesday called on the government to ensure that "all women, regardless of their marital status or how they became pregnant, can receive appropriate obstetrics treatment".
Koji Takahashi, a senior official at the agency who received the request, echoed that view, saying: "Regardless of how she got pregnant, there should not be a case where an obstetrics department refuses to examine a pregnant woman."
Takahashi added the government would soon send notices to hospitals instructing them to avoid a repeat of the situation.
In the case of the woman in the same-sex relationship who conceived overseas via IVF, the hospital conducted an ethics committee assessment to determine what action to take.
The committee decided that, as it is an unprecedented situation, the institution should refuse to allow the woman to access its services.
In the other case, the unmarried woman was told by the hospital she may no longer receive pregnancy check-ups because she lacked sufficient documentation from the clinic where she underwent in-vitro fertilisation using donated sperm.
Satoko Nagamura, a representative of Kodomap, said such cases occur because some medical workers are prejudiced or lack understanding of LGBTQ couples who wish to have children through IVF.
"It is unacceptable that hospitals deny examinations just because the woman is from a sexual minority or has used a donated sperm," Nagamura said.