Green Asia
BNP appoints Martin Loh as China's wealth management head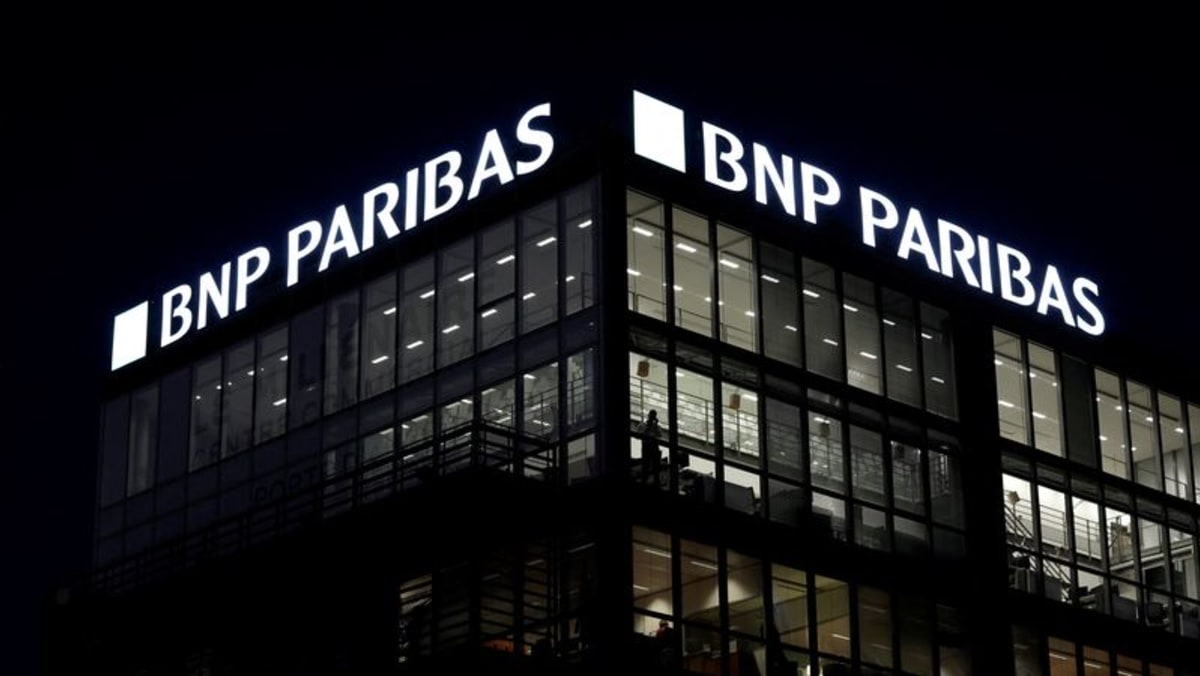 HONG KONG  BNP Paribas has appointed Martin Loh as head of wealth management for the Chinese market, the French lender said in a statement on Monday (Nov 6).
Loh will be based in Hong Kong, and will be responsible for growing the China business, said the statement. Prior to joining BNP Paribas, he held senior posts at Credit Suisse and various roles at UBS, Citibank, Sumitomo Bank Corporate Finance, and DBS Corporate Banking early in his career.
Loh will report directly to Arnaud Tellier, BNP's Asia CEO of wealth management, and functionally to Lemuel Lee, head of Hong Kong's wealth management, said the statement.