Green Asia
GM third-quarter US sales surge 21% on resilient demand for SUVs, pickups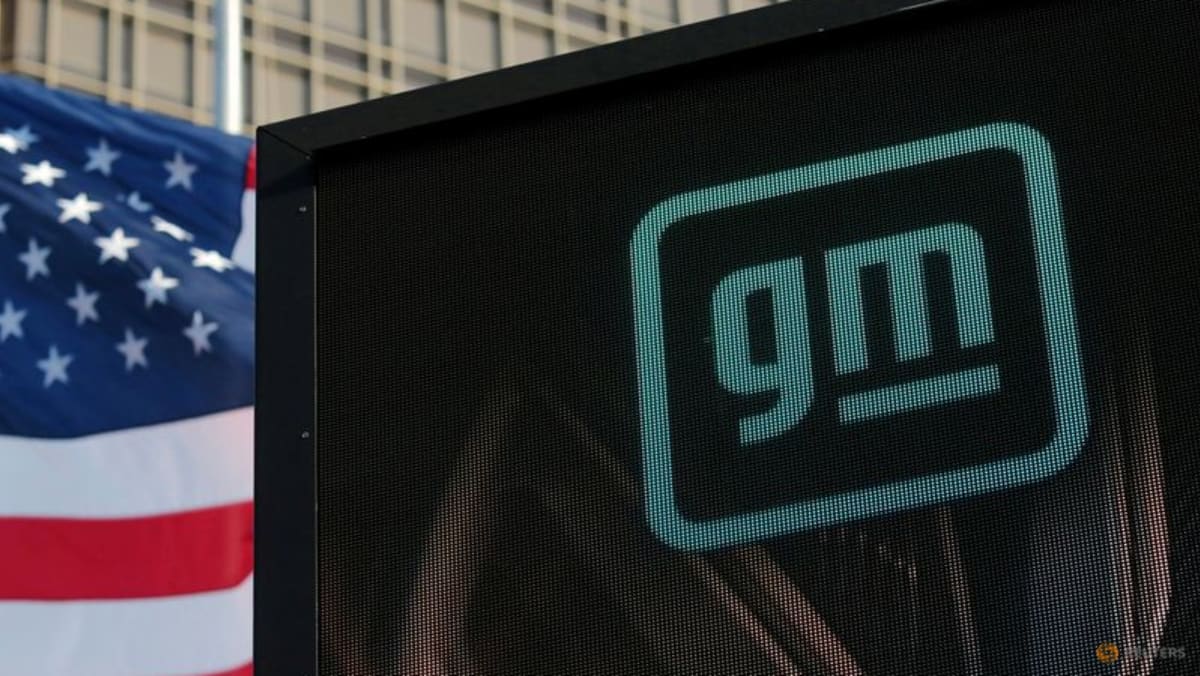 General Motors Co's third-quarter U.S. auto sales jumped about 21 per cent, the company said on Tuesday, fueled by improved supply and sustained demand for its SUVs and pickup trucks.
The Detroit automaker's quarterly sales rose to 674,336 vehicles, from 555,580 vehicles a year earlier.
U.S. automakers have benefited from buyers snapping up more new vehicles for personal mobility against the background of better supplies and attractive financing offers.
Rival Toyota Motor Corp reported a 12.2 per cent rise in third-quarter U.S. auto sales. Kia and Hyundai have also posted higher U.S. sales for the quarter.
However, the ongoing coordinated strike from the United Auto Workers (UAW) union targeting some facilities at the Detroit Three automakers has threatened the supply of new vehicles in the fourth quarter.
GM said on Tuesday it had 442,586 vehicles in inventory.
While it did not address the impact of the latest strike, a 40-day UAW strike in 2019 led to a 6 per cent fall in sales in the fourth quarter of that year and cost the automaker $3.6 billion.