Green Asia
FTX's COO Wang agreed to be witness for US authorities in Bankman-Fried probe, book says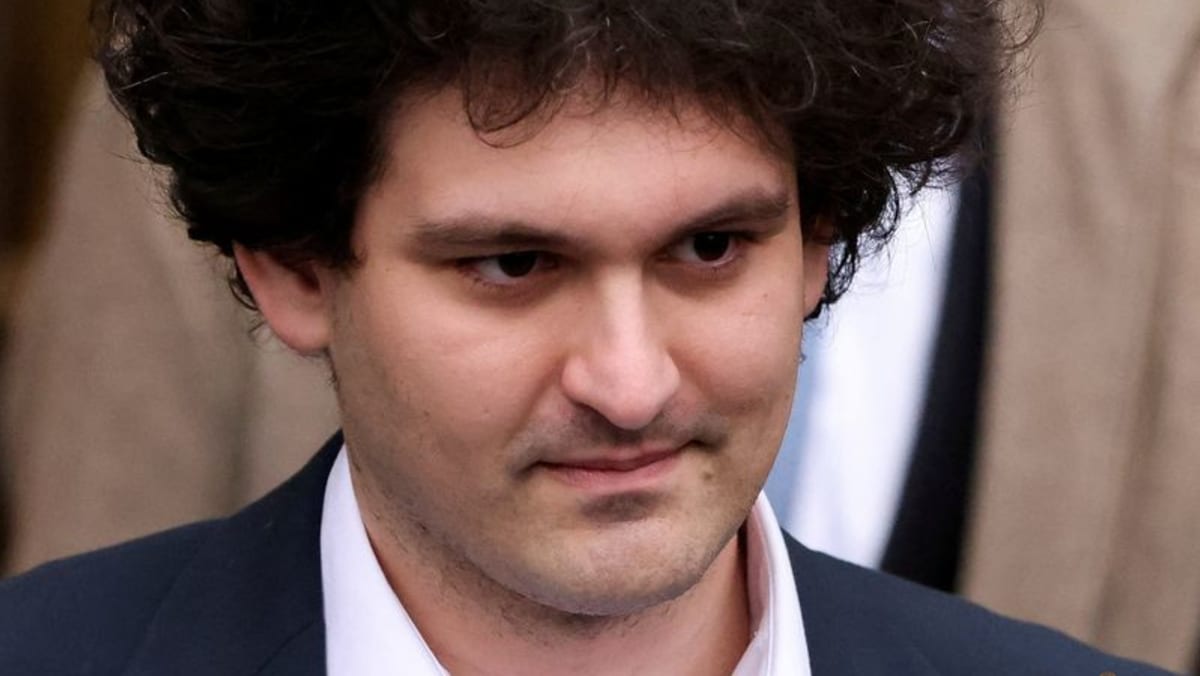 Former FTX chief operating officer Constance Wang agreed to serve as a witness for U.S. prosecutors in their case against the crypto exchange's founder and former CEO Sam Bankman-Fried, according to Michael Lewis' new book on FTX's collapse.
"Going Infinite: The Rise and Fall of a New Tycoon" hit the shelves as Bankman-Fried's criminal trial began in Manhattan on Tuesday. FTX filed for bankruptcy in November after customers yanked billions of dollars from the exchange in just days.
Bankman-Fried is accused of embezzling money from FTX clients to prop up his hedge fund Alameda Research, buy luxury properties and make more than $100 million in political donations.
While the U.S. prosecutors have said they plan to call a handful of Bankman-Fried's former inner circle to testify, Wang has not been named among them. She was on a list of possible trial witnesses for both the defense and prosecution read out in court on Tuesday afternoon, although it is unclear if she will testify or for which side.
A spokesperson for the U.S. Attorney's office in Manhattan declined to comment. Wang, who has not been accused of any crime, did not immediately respond to a request for comment.
Wang joined FTX in 2019 from rival crypto exchange Huobi as its eighth employee, and often accompanied Bankman-Fried to meetings in which Mandarin was spoken, Lewis said.
Unlike most employees of FTX, which was based in the Bahamas, Wang remained in the Caribbean country after the exchange collapsed last November, in a bid to investigate what happened, according to Lewis. She was also present for Bankman-Fried's arrest by Bahamian authorities on Dec. 12, the book says.
The 31-year-old's trial is expected to last six weeks.
Prosecutors have said they plan to call former Alameda chief executive Caroline Ellison, former FTX technology chief Gary Wang, and former engineering chief Nishad Singh to testify. All three have pleaded guilty to fraud.