Cooperation
China's consul general in New York pitches a positive economic outlook
Seeking to counter growing pessimism about China's economy, a top Beijing diplomat on Tuesday rejected the narrative that the country's once seemingly unstoppable economic machine has entered a period of structural stasis or decline.
Huang Ping, the consul general in New York, sought in bullet-point fashion to address common concerns of foreign investors, including whether it is safe for business executives to visit China, whether corporate data is safe and whether the economy remains open to the outside world.
"Without a doubt, yes," Huang told attendees of the China Institute's "Beyond Disruption" conference. "History can predict the future. China is always above and beyond expectation."
Rolling out a slew of statistics – some dated – Huang argued that China remains resilient, particularly since it joined the World Trade Organization. Trade, economic growth, domestic demand and services are all looking up, he said, as China emerges from its Covid-19 lockdown.
"The predictions of China's economic collapse have consistently proven false," Huang said, speaking to a largely sympathetic audience of China-linked companies and business groups. "The bullet train of China's economy will keep forging on."
Huang played down the lopsided nature of trade flows in China's favour even as he chided Washington's export restrictions on high-end semiconductors and its bid to shift supply chains of other strategic goods away from the Asian giant.
"The interests of China and the US are closely intertwined," said Huang, who has been posted during his career in Zimbabwe, Canada and 15 years in the US. "Decoupling or the so-called de-risking would end up hurting US businesses."
But Huang's message was countered by a less cheery picture sketched during coffee breaks and side panels. The American Chamber of Commerce in Shanghai reported that, based on its most recent survey, member companies may not be pulling up stakes but neither are they terribly optimistic about new investments.
"So that's a very challenging market overall," said Eric Zheng, president of the 3,000-member association.
Ronnie Chan, chairman of the Hong Kong-based real estate developer Hang Lung Properties, said that government policies could only go so far in the battle to restore consumer confidence, particularly given the spate of bad news.
Any one of the economic problems Beijing faces could be dealt with but combined represent a huge concern, Chan told the conference, which was held in partnership with the South China Morning Post.
The Chinese economy faces a "long winter", he said by video from the Philippines. "Companies perceive, rightly or wrongly, that the government policies are unstable."
But China has brighter prospects in other sectors, including electric vehicles, smartphones, green technology, leisure industries and healthcare, attendees heard.
Stronger Chinese data in August and some sense that the property sector may have seen its worst suggest that China's economy may have hit the cyclical bottom, Michael Hirson, head of China research with the 22V research firm, reported recently.
Still, any recovery could be protracted as Chinese economic planners resist the massive stimulus injections they took in the past, wary of worsening an already dire debt load.
"Beijing isn't coming in with a 'bazooka', so investors need to be patient," added Hirson, a former financial attaché with the US embassy in Beijing.
Even in the tech sector, which China is depending on for future growth, the nation faces major challenges, William Bao Bean, managing general partner with Orbit Startups, argued at Tuesday's event.
Historically, some 30 per cent of China's top 30 venture capital firms have been closely integrated with global peers. But mounting US-China technology tensions have induced an exodus of foreign talent, he said.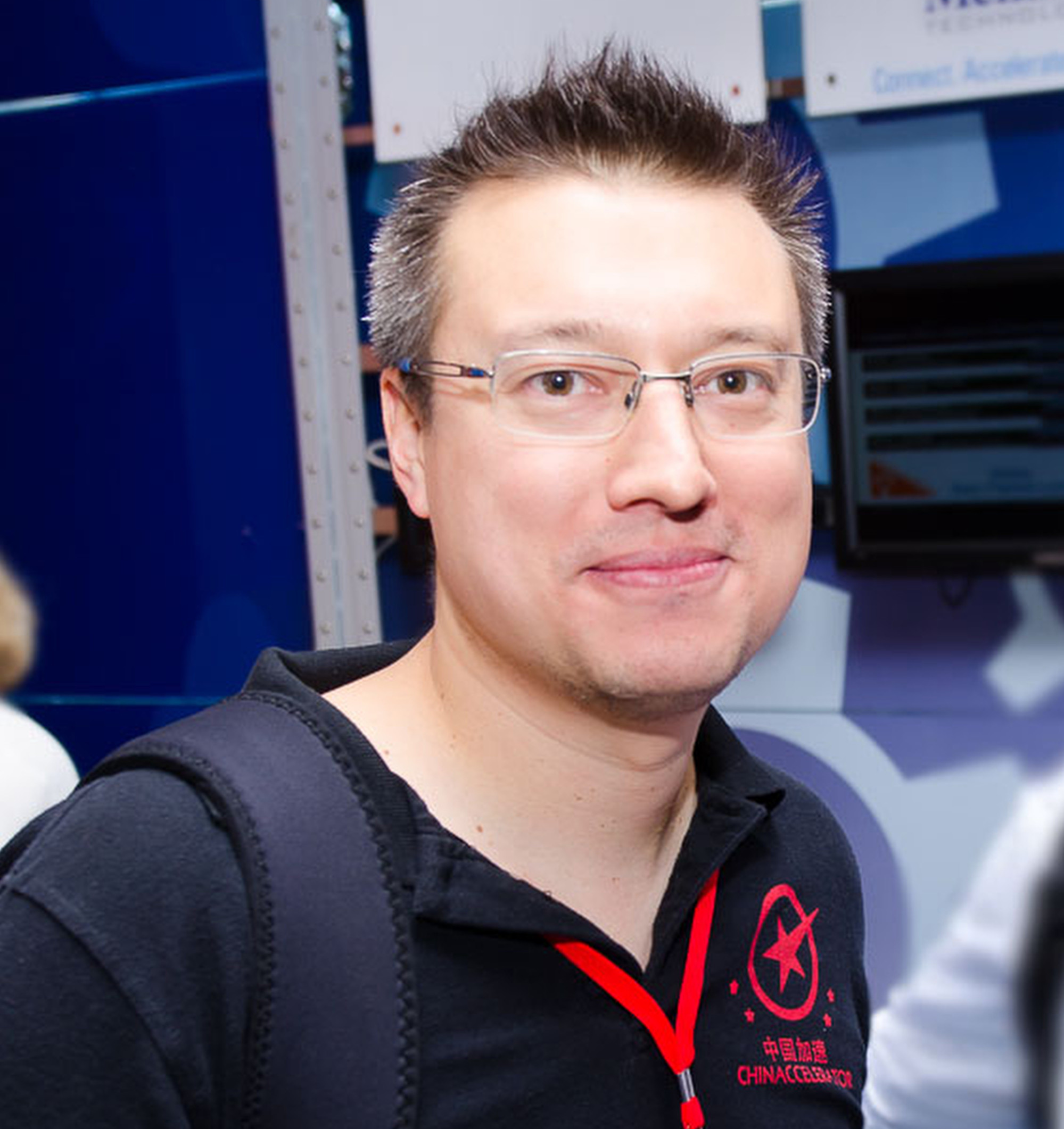 This comes as Beijing prioritises a select number of scientific and engineering sectors, to the detriment of others, Bean contended.
"China's economic growth has been driven by innovation, and those innovators are generally no longer able to innovate independently," he added. "The economic engine is not as much lying flat, but mostly hiding under a rock."
The generally dour outlook didn't appear to faze Huang, however, as he projected the image of a bright economic road ahead.
"China's a land of opportunity, a march of untapped potential," Huang said. "The objective perception of China and of the opportunities there is not optional for business leaders like you. It's a strategic imperative."