Green Asia
Indonesia asks China's Geely to help build homegrown EV by 2026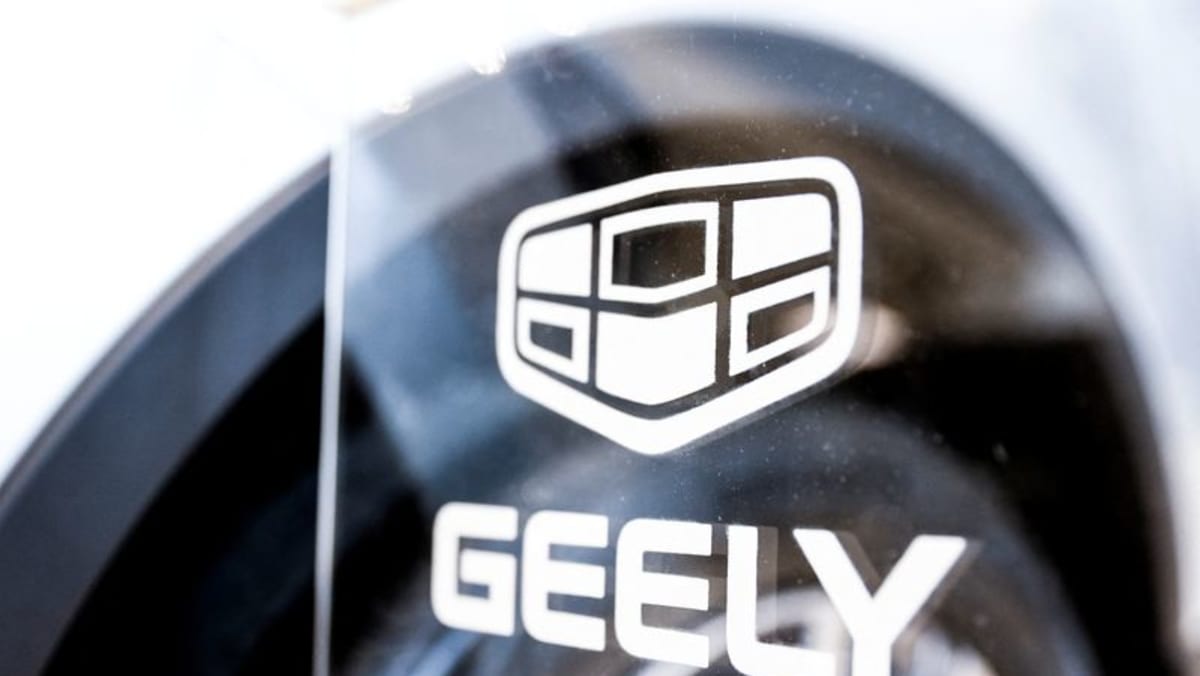 JAKARTA: Indonesia has asked Chinese carmaker Geely Automotive Holdings to help it build a homegrown electric car by 2025 or 2026, a senior minister said on Tuesday (Sep 12), adding that the automaker has agreed.
Geely did not immediately respond to a Reuters request for comment.
"I have offered Geely, do you want to make cars in Indonesia, but be an Indonesian brand and do the research in Indonesia? They said yes," Minister Luhut Pandjaitan, who oversees regulations on natural resources and investment, told a seminar.
The offer would be packaged with Indonesia supplying nickel ore to produce electric vehicle (EV) batteries, but the research must be led by Indonesia, he said.
Indonesia has been trying to court EV makers to invest in the country, offering access to its rich nickel reserves, a key component of EV batteries. But it has had mixed success so far.