Cooperation
China, Russia agree to build huge grain hub at border to facilitate trade, enhance food security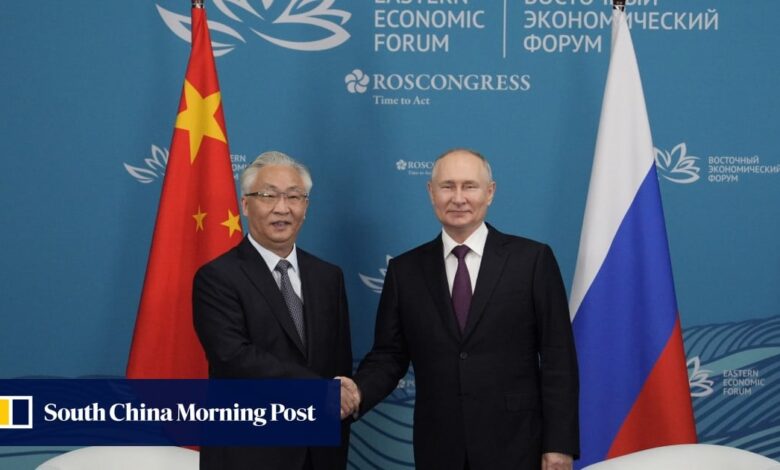 The cosying up that China and Russia have been doing since last year continued on Monday as both sides agreed to invest heavily to improve their grain trade – a move that comes as Beijing has made food security a priority with 1.4 billion mouths to feed.
Against the backdrop of the four-day Eastern Economic Forum in Vladivostok, Russia, firms from both countries signed multiple agreements on Monday to ensure that Russian grain makes its way to China as quickly and efficiently as possible.
The New Land Grain Corridor – a group of companies managing the development of grain production and infrastructure in Russia's Ural Mountains, Siberia and the far east – will work with the state-backed China Chengtong International Investment to create a logistics hub at the border.
The new hub, known as the "Grain Terminal Nizhneleninskoye-Tongjiang", will be located between Vladivostok in Russia's far east and China's northeastern province of Heilongjiang, with a total investment of 15 billion roubles (US$159 million).
"This is a continuation of the current agreement between the parties on strategic cooperation and expansion of mutual trade, as well as the next step in the implementation of the 'New Russia-China Land Grain Corridor' programme," said an official forum statement.
The Eastern Economic Forum started on Sunday and has been attended by Russian President Vladimir Putin, Chinese Vice-Premier Zhang Guoqing and several business representatives.
The deals signed there show how bilateral economic cooperation continues to improve between the neighbours, particularly as tensions with the West have upended supply chains and restricted trade.
Russia is China's second-largest source of crude oil after Saudi Arabia. Bilateral energy trade has continued despite China's northern neighbour receiving unprecedented sanctions from the West for its invasion of Ukraine in February 2022.
China-Russian trade value jumped 32 per cent from a year earlier to US$155.1 billion in the first eight months of this year, customs data showed. While most of that was from traditional oil and natural gas sectors, imports of Russian agricultural products, such as soybeans and rapeseed oil, have rapidly increased as well.
President Xi Jinping just last week reiterated how important grain security is, during his visit to Heilongjiang, where the grain hub will connect with Russia. He said the region must become an important gateway in China's "northward opening-up".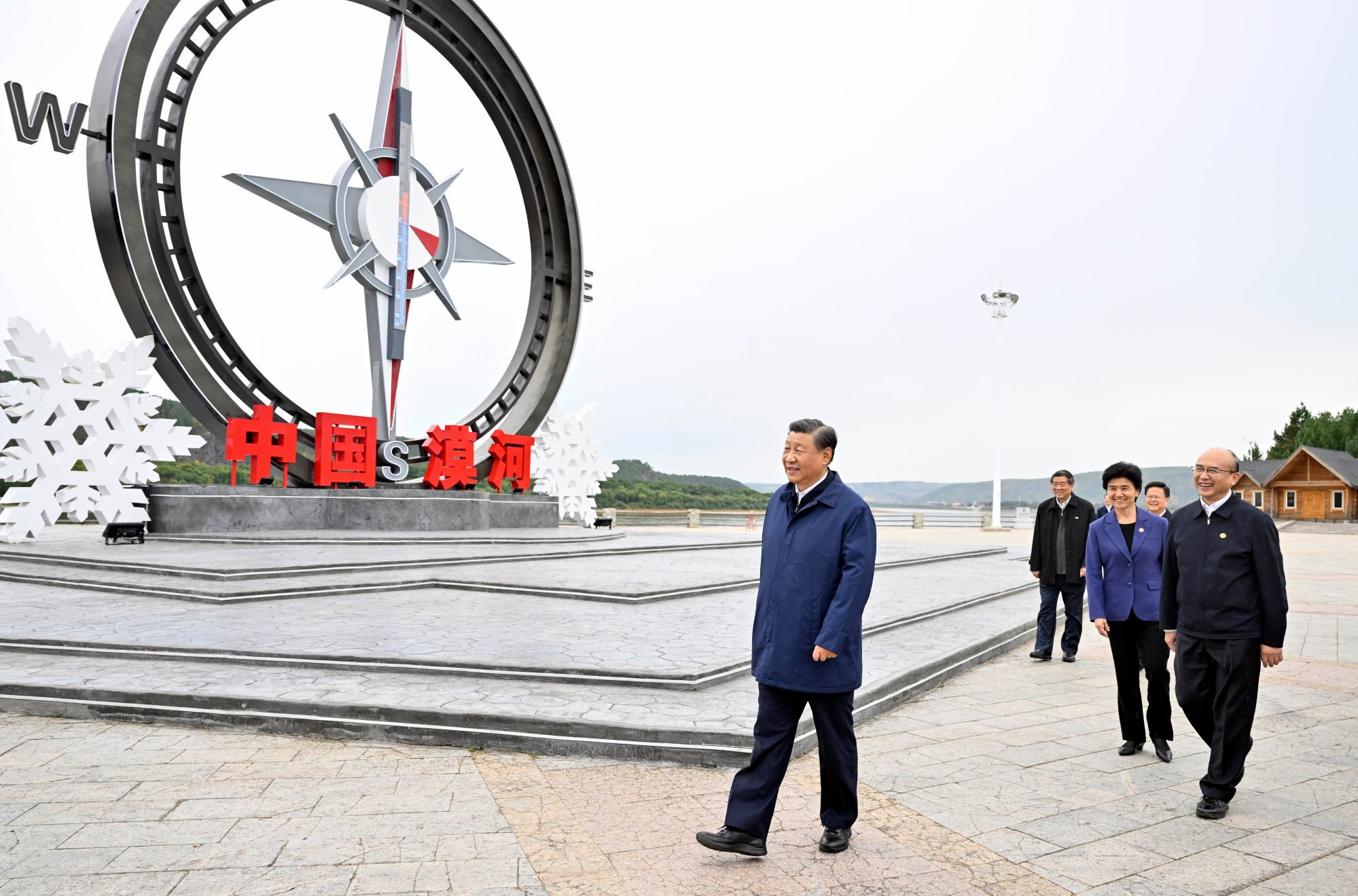 Ren Jianchao, general director of the Legendagro agricultural firm, said at a forum panel on Monday that China is open to importing soybeans, corn, barley, wheat, meat and dairy products from Russia.
"Basic agricultural infrastructure between the two countries should be enhanced," he added.
Under the New Land Grain Corridor, its affiliated facility – the Trans-Baikal Grain Terminal – also secured a contract with China's Guangdong BestCon Intelligent Equipment firm on Monday to create the first specialised land grain fleet in Russia. This could serve as an alternative to sea routes.
A total of 22,000 specialised grain containers will be made to ensure the transport of up to 600,000 tonnes of grain, with a maximum storage capacity of up to 8 million tonnes per year.
Russia's EPT Production and Export Company, which is also part of the New Land Grain Corridor Group, finalised two contracts on Monday for the production and supply of grains, legumes and oilseeds with the Chinese trading company Noble Home and the Chinese transport and logistics company Trans Eurasia (Tianjin) International Logistics.
Forum spokespeople indicated that the contracts were valid until 2032, with extensions possible.
"Taking into account these orders and the 12-year contract previously signed with the state corporation China Chentong, the long-term contract portfolio of the EPT company has reached 100 million tonnes," one of their statements said.