News
Fintech giant Ant Group expands Alipay+ cross-border payments service in South Korea with ZeroPay tie-up
Alipay+, a cross-border payments solution run by Ant Group, is expanding in South Korea in collaboration with Korea Easy Payment Foundation, the operator of local electronic wallet ZeroPay, as the Chinese financial technology giant broadens its footprint in Asia.
From Friday, tourists using any of the six digital payments apps in the Alipay+ network – including the mainland and Hong Kong versions of Alipay, Macau's MPay, Thailand's TrueMoney and Malaysia's Touch 'n Go eWallet – are able to pay at shops and restaurants in South Korea by scanning ZeroPay quick-response (QR) codes at the checkout, according to Ant Group.
More Alipay+ partner wallets are set to join in the coming months, the company said.
ZeroPay was launched by the Seoul city government to help small businesses, which can use the QR-code-based payments service without paying a settlement fee, according to the government website.
Ant Group said the partnership between Alipay+ and ZeroPay, facilitated by South Korean cross-border payments company ICB, was expected to enable 1.7 million merchants in the country to accept cashless payments from more than 1.4 billion potential customers from China and Southeast Asia.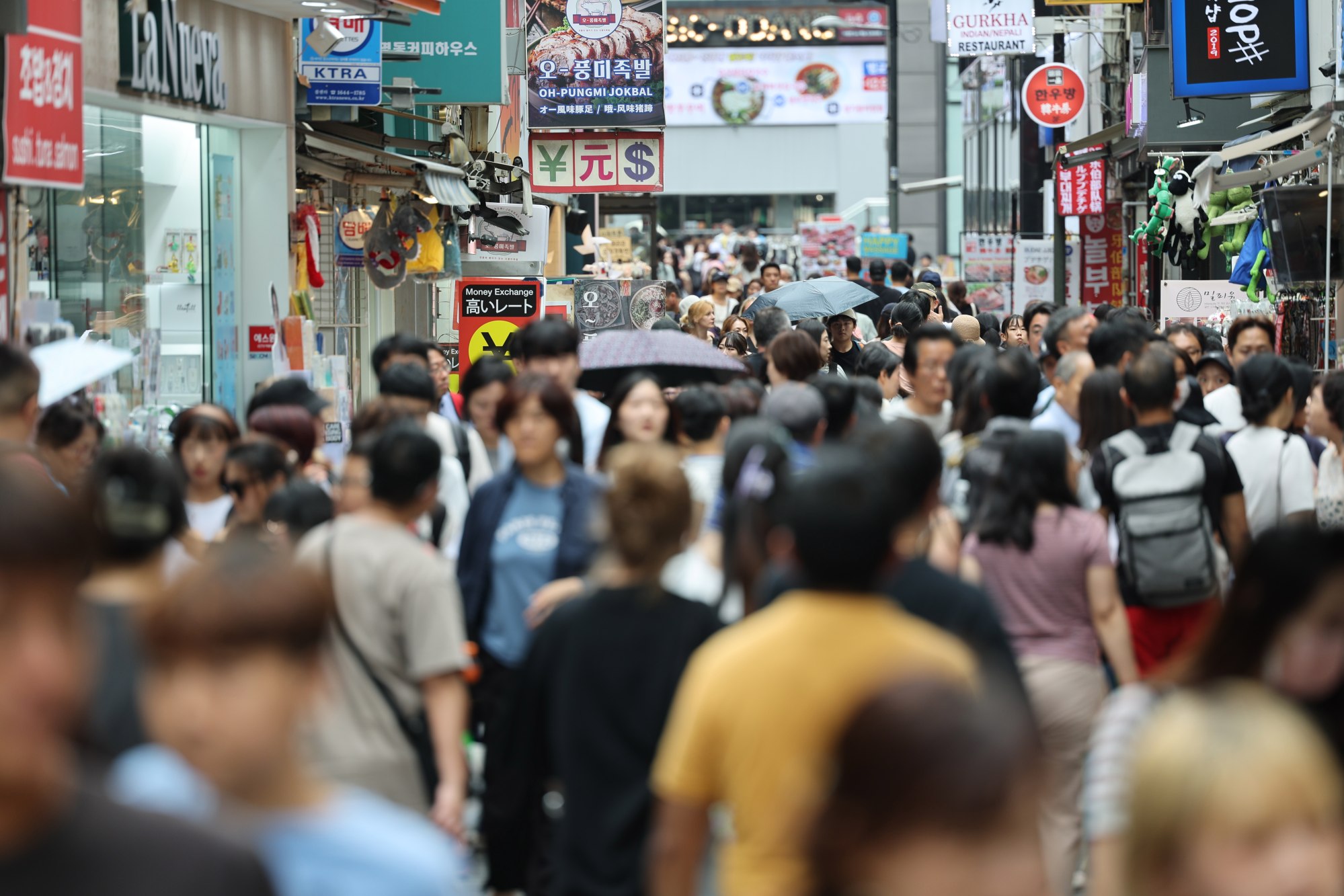 Ant Group, the fintech affiliate of South China Morning Post owner Alibaba Group Holding, has been expanding its operations overseas via Alipay+, a suite of global cross-border digital payment and marketing services. It is intended to work like a middleman, enabling local businesses to process a wide range of digital wallets from other countries.
Alipay+ earlier this year also collaborated with public QR-code systems in Malaysia and Singapore.
Ant Group, which called off its US$40 billion initial public offering at the last minute in 2020, is regaining the Chinese government's favour after undergoing a lengthy restructuring to comply with new regulations.
Ant Group's latest venture in South Korea comes after China in August announced the
resumption of group tours
to its Asian neighbour and dozens more countries after Covid-era restrictions were lifted.
China had banned all group tours to South Korea since early 2017 in the wake of Seoul's decision to install the US Terminal High Altitude Area Defence system, which came with a powerful radar that Beijing worried could penetrate Chinese territory. China later allowed travel agencies in some cities to
partially resume tours
to South Korea.
"By partnering with ZeroPay, we are looking forward to driving more growth opportunities for local businesses and together playing a share to further solidify Korea's position as one of the most popular destinations with its unique offerings and convenient experience," Danny Chung, general manager of Ant Group in South Korea, Australia and New Zealand, said in a press release.