Green Asia
Exclusive-Meta's head of augmented reality software stepping down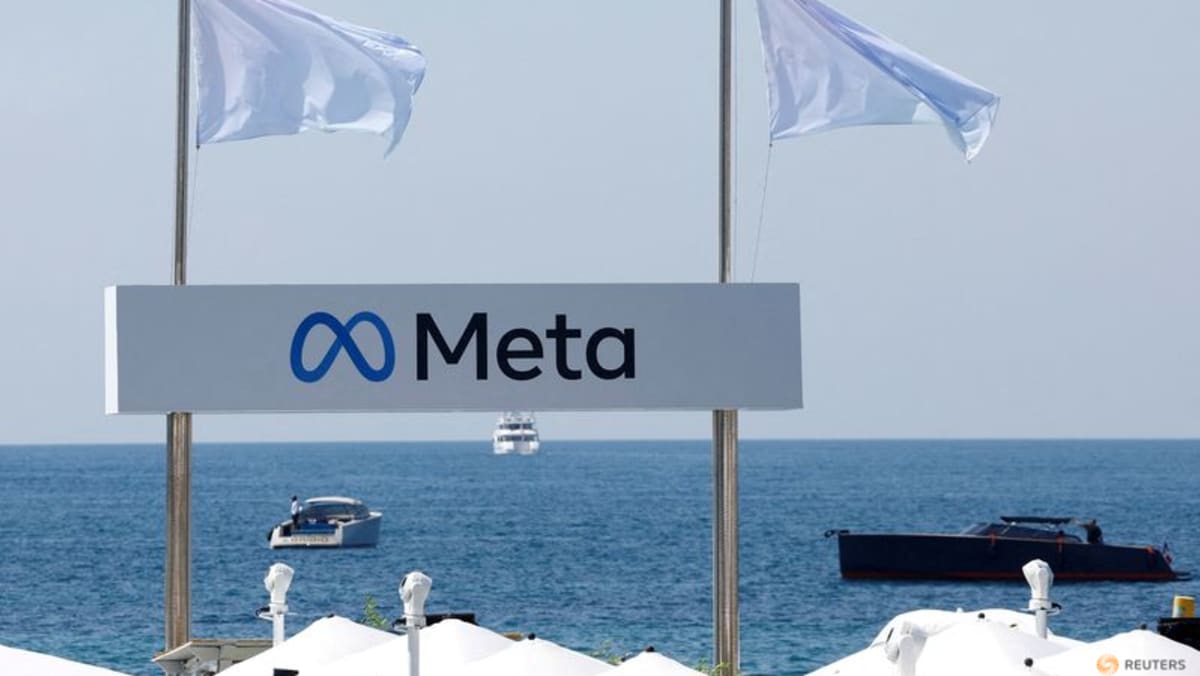 NEW YORK : Meta's head of augmented reality software is stepping down from his role, a company spokesperson told Reuters on Friday, raising questions about the company's progress in developing a custom operating system for its planned AR glasses.
VP of Engineering Don Box announced the end of his tenure at Meta internally this week, without elaborating on what he would do next, according to a source familiar with the matter.
A Meta spokesperson confirmed Box would be leaving the company at the end of this week and said he was doing so for personal reasons. There would be no change in product roadmap as a result of his decision, she added.
Box did not respond to requests for comment.
The departure of Box, a veteran engineer with experience building major technology systems from their infancy, could be a setback to progress on the operating system, a key component of Meta's AR glasses project, the source told Reuters.
Meta has been planning to deliver a first generation of its AR glasses by next year, although those are meant to be used only internally and by a select group of developers, the source said. It aims to ship its first AR glasses to consumers in 2027.
The Meta spokesperson declined to address the roadmap or whether the OS that Box's team was building would be in the first generation AR glasses.
Meta CEO Mark Zuckerberg has described AR glasses as a sort of magnum opus as he works to build hardware that can provide access to an immersive virtual "metaverse" and replace laptops and mobile devices.
The head of the company's metaverse-oriented Reality Labs division, CTO Andrew Bosworth, said recently that Meta was still facing "quite a few challenges" in building an AR product that it could bring to market and that "those things are still a few years away – a few, to put it lightly."
The company has also struggled to build custom silicon for its AR/VR products and laid off some employees in its Reality Labs custom silicon unit FAST last month.
Meta initially hired Box in 2021 to chart a path forward after the failure of its XROS project, which aimed to create a unified custom operating system for its virtual reality headsets, Ray-Ban Stories smart glasses and planned augmented reality glasses, the source said.
Box broke up the 300-person XROS unit into dedicated teams for each device line early last year and personally took over the team focused on AR software, according to both the source and Box's LinkedIn profile.
Prior to joining Meta, Box had worked at Microsoft since 2002. In his final role at Microsoft, he ran engineering for mixed reality, which involved developing software for the HoloLens2 headset and related AR/VR services.
Box is known for having led the creation of the Xbox One operating system and later heading Microsoft's core operating system group, which works across all Windows products.