News
Malaysia's conservatives urge boycott of Coldplay concert amid event organiser's pride flag ban
Local organisers of Coldplay's
Malaysia
concert banned all political and LGBTQ pride imagery when the British pop superstars perform next week, as Islamists called for it to be cancelled outright out of respect for Palestinian victims of the
Israel-Gaza war
.
Malaysia has seen a surge in conservative posturing after a deeply divided general election last November, when the Malay-nationalist opposition secured a significant minority bloc in parliament powered by votes from the country's Malay-Muslim majority.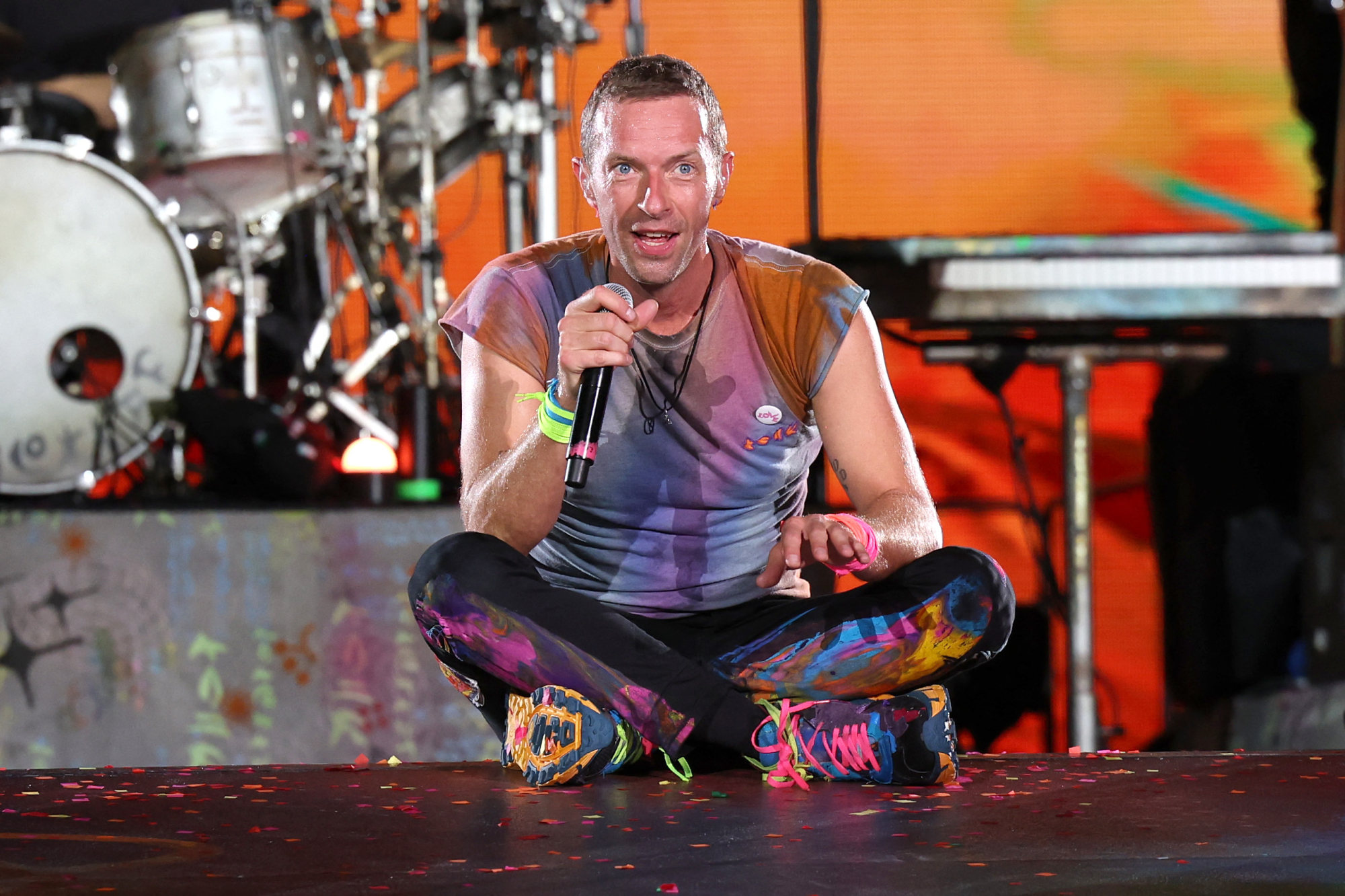 In a concert guide posted on Instagram on Wednesday, event organiser Live Nation Malaysia specified that banners carrying political and pride content are not allowed to be brought into the concert venue in Kuala Lumpur on November 22.
"In creating a memorable atmosphere for all concertgoers, please be mindful of the local culture and sensitivities in Malaysia and avoid displaying props or items that may cause discomfort to others," the post read.
The post was directed at fans, without referring to the band or lead singer Chris Martin, who has frequently held rainbow flags and worn T-shirts supporting
LGBTQ
rights during concerts.
The gig follows a tour stop in Jakarta on Thursday, which provoked a similar backlash from a group of conservative Muslim protesters.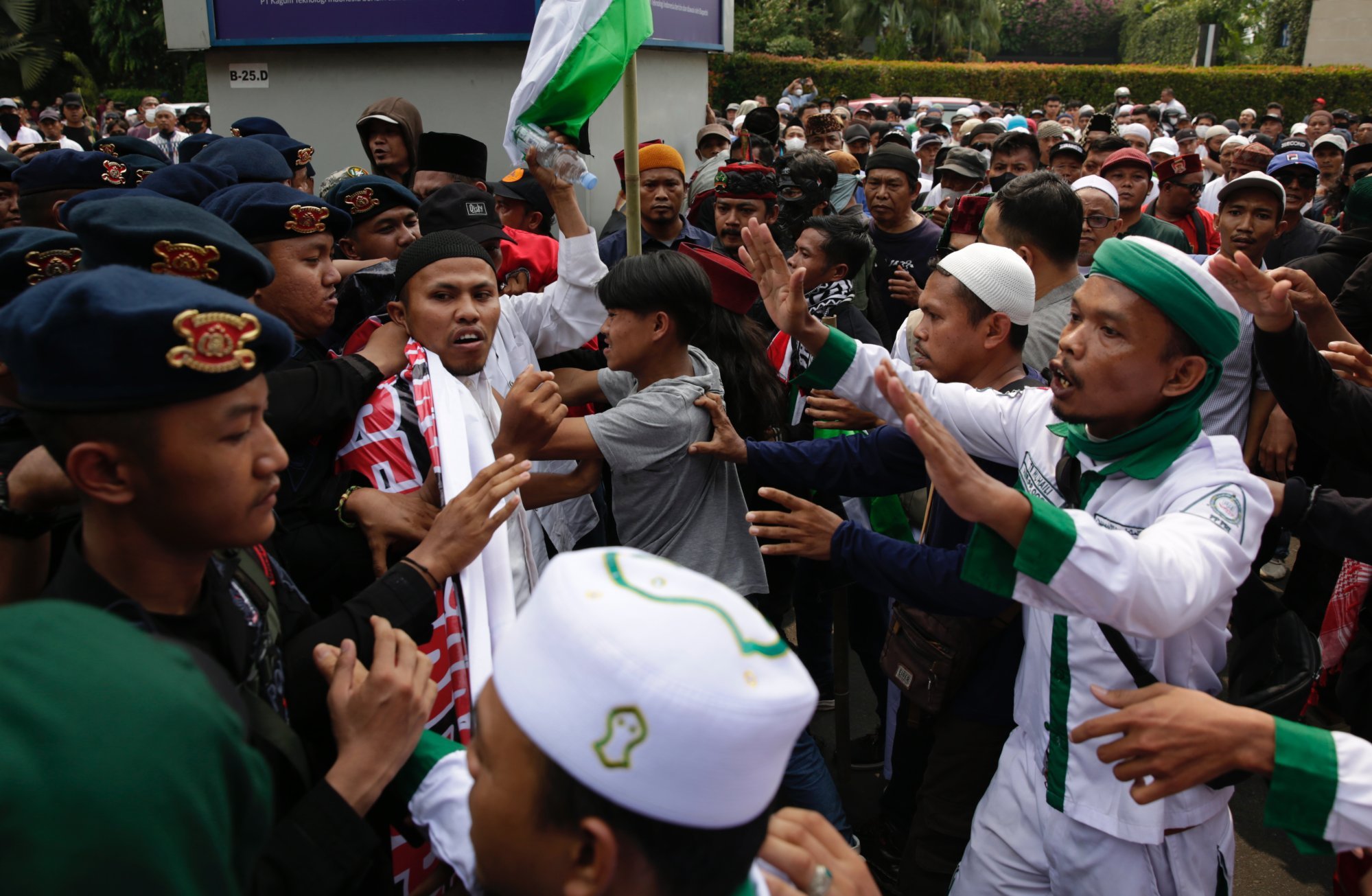 Malaysian authorities are on heightened alert for actions deemed un-Islamic during concerts after the frontman of pop rock band The 1975 kissed his male bandmate on stage after criticising Malaysia's anti-LGBTQ laws, causing the government to shut down the three-day Good Vibes Festival after its first night.
The band drew broad condemnation in Malaysia for the stunt, including from the LGBTQ community, who argued that it only exacerbated the already high level of scrutiny faced by members of the community.
Homosexuality is a crime in Muslim-majority Malaysia, with penalties of jail time, fines and whipping upon conviction, and authorities are reportedly mulling the enforcement of a '
kill switch
' by organisers at all live concerts.
Leaders in the Pan-Malaysian Islamist Party (PAS), which holds the largest share of seats in Malaysia's 222-seat parliament, have also called on the government to cancel the Coldplay concert out of respect for the plight of Muslims in Palestine.
Gaza health authorities have said at least 11,500 people have been killed by bombardments and ground operations by the Israeli military, in retaliation to the October 7 attack by Hamas that Israel said had killed 1,200 of its citizens.
PAS' leadership in the state of Kelantan, the party's traditional base, said it was only right for all parties, especially the government, to push back against the concert as a sign of solidarity with the people of Palestine.
"These large-scale concerts focused on entertainment by foreign artists have been linked to deviant culture, hence it is not right for Malaysia's government to grant its approval," PAS Kelantan information chief Mohd Asri Mat Daud said on Thursday.
Malaysian authorities have a long history of shutting down events deemed to go against the country's public morality codes.
Last year, Kuala Lumpur city hall
revoked
a comedy club's operating licence after a female audience member stripped down on stage and spoke about Islam during an open-mic session gone awry.
The country was also infamous for censoring Lady Gaga's song "Born This Way" in 2011, citing its references to homosexuality.