News
Japan, US to make robust chip supply chains amid security concerns
Japan and the United States agreed on Tuesday to build robust supply chains for strategic items such as semiconductors and critical minerals by consulting each other more closely and detecting potential future disruptions rapidly as they ramp up bilateral efforts to safeguard economic security.
Following the second round of "two-plus-two" talks between their top diplomats and trade chiefs, Tokyo and Washington, though not mentioning China directly, urged the removal of all bans on Japanese food imports when such measures are not substantiated by science and said they would work to counter economic coercion.
Japan's Foreign Minister Yoko Kamikawa and industry minister Yasutoshi Nishimura are part of the consultation framework, which also involves Secretary of State Antony Blinken and Commerce Secretary Gina Raimondo.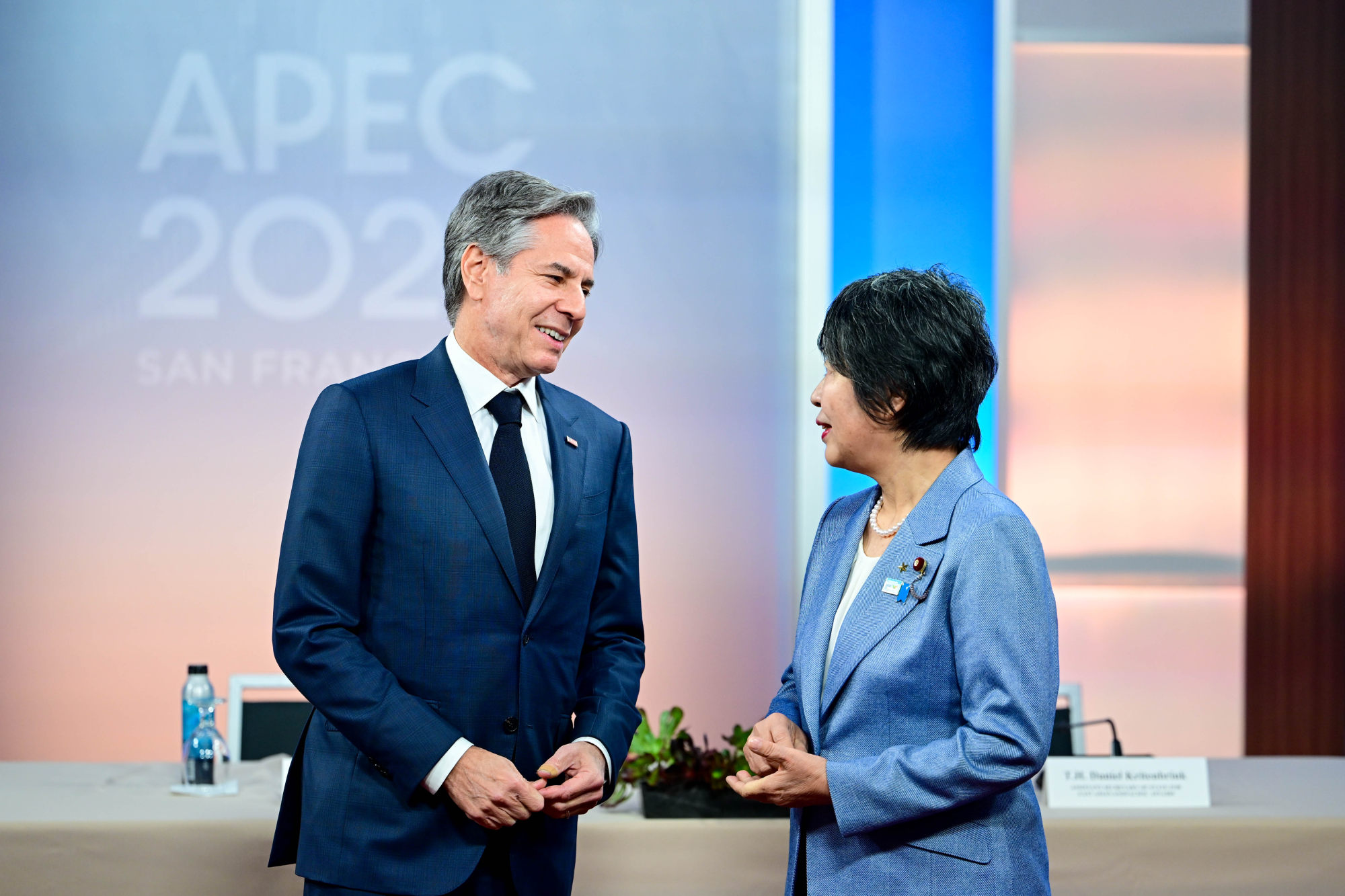 The long-time security allies are boosting cooperation in a bid to uphold the rules-based economic order in the Indo-Pacific region, where China is expanding its sphere of influence with its financial and military power.
While relations between Tokyo and Beijing have shown signs of improving, one source of friction is China's recent blanket ban on Japanese seafood imports, imposed in response to the ocean release of treated radioactive water from the crippled Fukushima Daiichi nuclear power plant.
Still, a joint statement on the two-plus-two talks, released ahead of a US-China summit scheduled to be held Wednesday, made no specific mention of the Asian powerhouse.
"As the region stands vulnerable to economic coercion and non-market policies and practices, it is critical to enhance resilience by building trusted supply chains and promoting open markets and fair competition," the statement said.
During the meeting on the sidelines of an Asia-Pacific Economic Cooperation gathering, both sides shared concern about the over-concentration of strategically important items in particular locations, a Japanese official said.
"We remain vigilant and intend to continue to assess potential impacts of export restrictions on critical minerals, which could significantly affect the production of solar panels, semiconductors, and other essential inputs for electric vehicles, computers, and smart devices," the statement said.
Diversifying supply chains away from China, or what the United States has called "friendshoring," has become a key issue in recent months, especially since the Covid-19 pandemic caused shortages of Chinese-made parts like chips.
Under President Joe Biden, the US has tightened semiconductor-related export controls amid national security concerns, while China also has imposed restrictions on key minerals.
Japan and the US said they would expand the availability of advanced chips used in generative artificial intelligence but added they would prevent cutting-edge technologies they developed from "being used to further military capabilities that threaten international peace and security".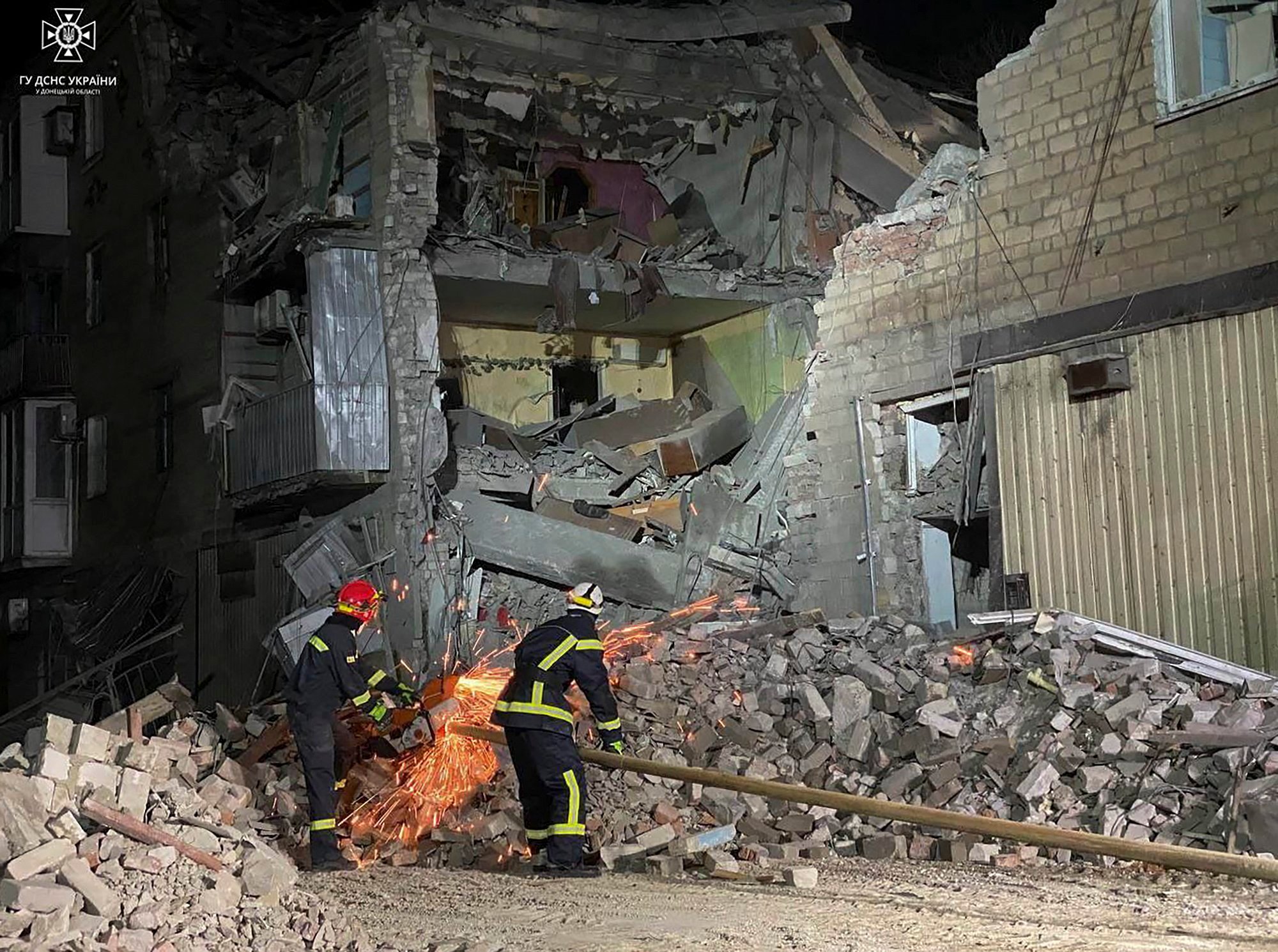 On Russia, Japan and the US expressed their deep concern over its "heinous" war against Ukraine, which has undermined food and energy security since its launch in February 2022, vowing to reduce dependence on Russian fuels.
Tokyo and Washington said they would accelerate their decarbonisation push and promote innovative technologies such as perovskite solar cells, floating offshore wind power generation and advanced nuclear reactors called small modular reactors that can meet safety and non-proliferation standards.
Japan and the US created their economic-focused two-plus-two consultation framework last year.
Their shared vision of a "free and open" Indo-Pacific is at the centre of bilateral cooperation at a time when the US is bolstering its engagement in the region.