News
Vietnam's youth join Chinese trend of 'lying flat' as pay stagnates amid booming economy
One young woman posted on the page: "I have only been working at my company for two weeks but already I know every single drama here from the past two years. Should I quit my job?"
The demands of work and costs of city living are crushing, young Vietnamese workers told This Week in Asia.
"I just came to the city for work. Housing in Ho Chi Minh City is too expensive," Giang Phan, 22, said. She works full-time as a designer – and part-time as an English teacher – to earn 13 million Vietnamese dong (US$530) each month.
Her income limits her to a non-air-conditioned, 30 square metre (323 square feet) room that she shares with another person.
"The moment I open the door to my room, people living in the same building will come in and start talking to me. I do not need to invite them, either. They just walk in confidently," Giang said.
Like Giang, many youngsters in major cities such as Hanoi and Ho Chi Minh City choose cheap accommodation as they focus on their careers.
Khanh Do, 22, a research assistant at a top university in Hanoi, rents a cheap flat on the outskirts of the city with his monthly salary of 10 million dong.
"When you don't have much money, you should not desire too many things," Khanh said.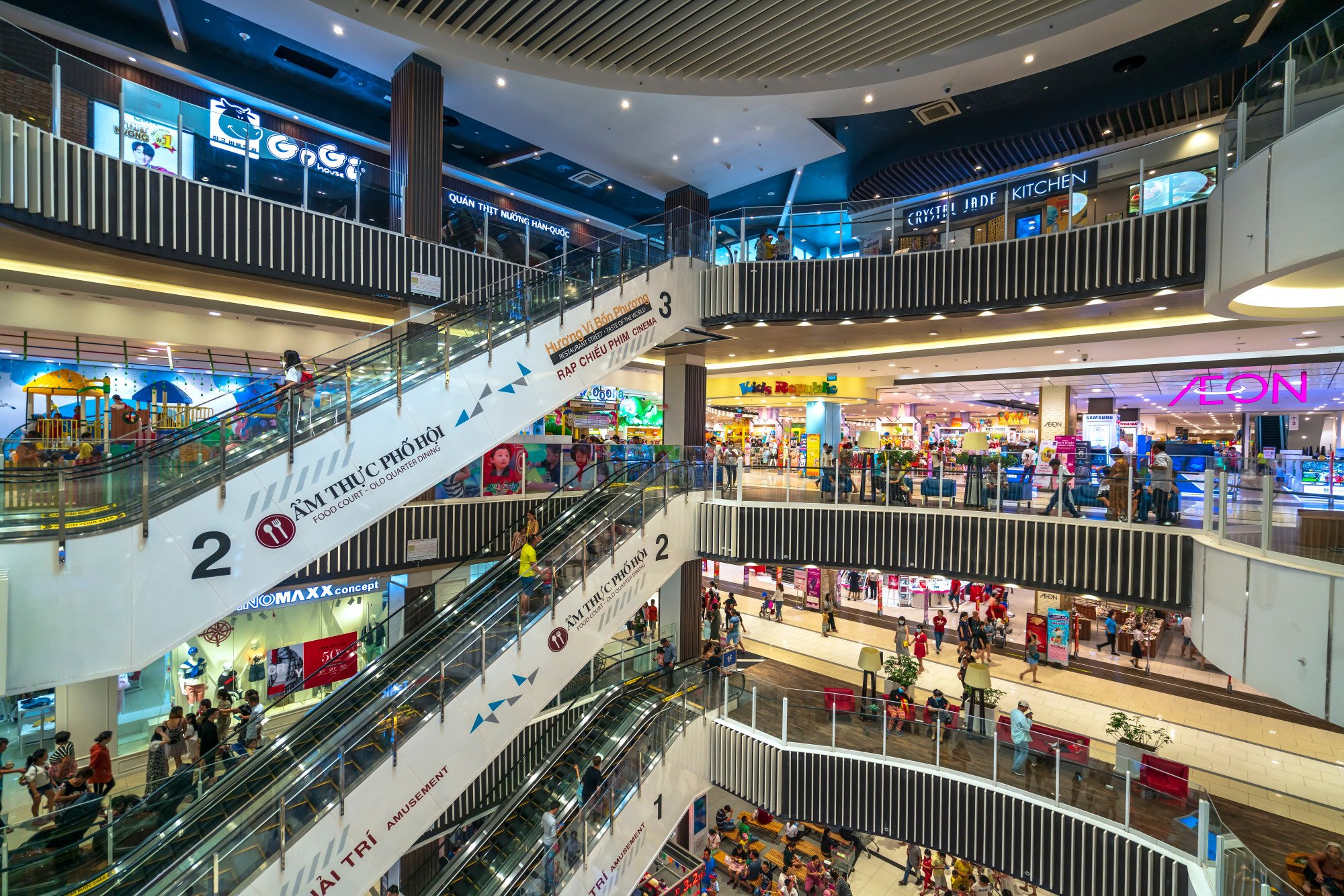 Growth but for whom?
The story of young workers should be different in an economy that is targeting growth of 7 per cent this year, although economists say it may fall short.
Hanoi trumpets its success in pulling in foreign direct investment (FDI), which inched up 0.5 per cent on the year in January-June, with tech giants moving to Vietnam from China to avoid the repercussions of the
US-China trade war
.
More than US$22 billion in FDI entered Vietnam in 2022, mainly from Singapore, Japan and China.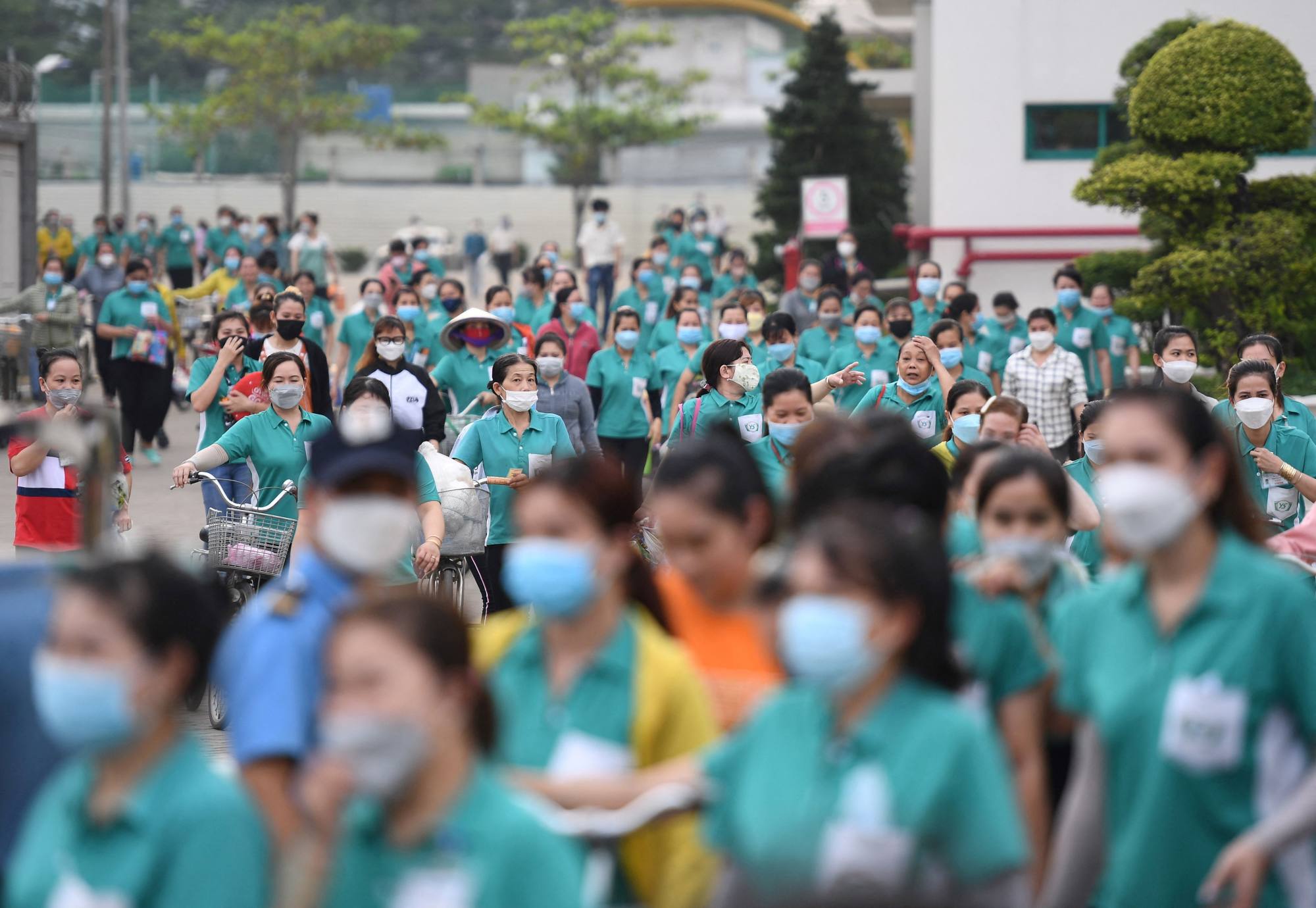 In September, President
Joe Biden
and General Secretary Nguyen Phu Trong elevated US‐Vietnam ties, promising more economic benefits to Vietnam.
But experts say Vietnam – which hopes to become a developed, high-income economy by 2045 – must improve its productive capacity to avoid falling into a "middle-income trap" over the next 10 years.
There are 10.8 million working Vietnamese between the ages of 15 and 24, accounting for 21.4 per cent of the country's labour force, local media VnExpress reported in May. Factory workers receive an average monthly wage of 5.3 million dong (US$220), and this is only forecast to rise by about US$50 by 2028, according to the US-based Economic Research Institute.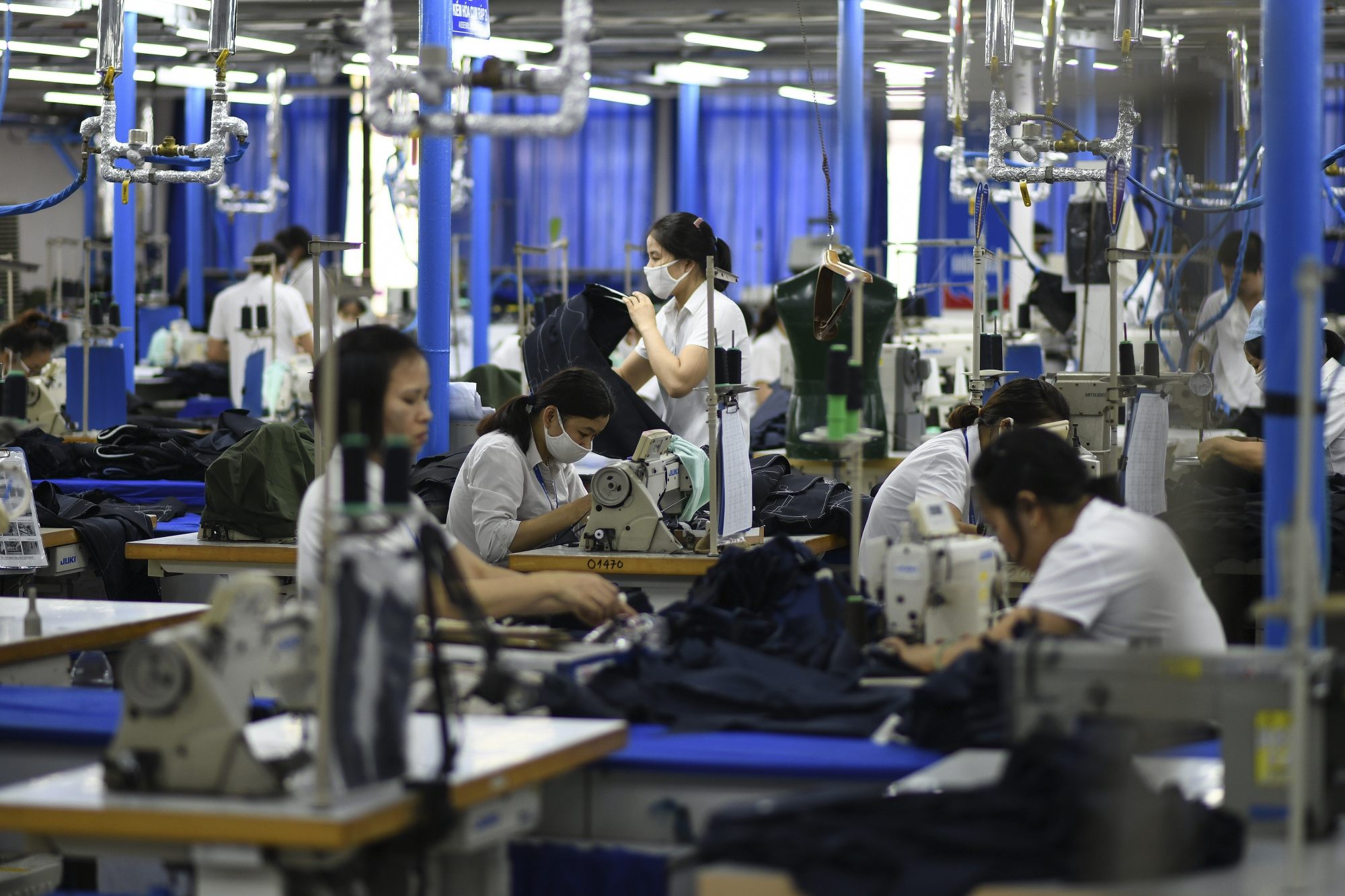 A "high-income" status is, for now, out of reach for young workers whose top concern is housing.
"For those working in low-income sectors, it is indeed difficult to afford urban housing, even when they are over 30 years old," said Tran Huong Giang, academic director at Tam Viet Research and Training Institute.
However, young people working in the information-technology and semiconductor-electronics sectors earn higher salaries and "have the potential to buy houses", Giang added.
"With substantial support from banking services, they can purchase an apartment and gradually pay it off after working for five years," she said.
Average household incomes in Ho Chi Minh City stood at some 15 million dong per month for the first half of the year, while the average price of a flat there is 5.5-6 billion dong, 30 times higher than the average annual salary, according to global property consultancy Savills in July.
High interest rates and a crackdown on corruption have taken a toll on Vietnam's property market, analysts say.
In March, the Vietnamese government tried to address challenges in the property market, pressuring state and commercial banks to lower loan interest rates and inject capital into the economy. But these efforts have been slow in producing results, and housing prices did not change significantly, inching up 0.4 per cent between the second and third quarters of the year, according to a report by global property services firm JLL.
"The net effect is very weak supply and reduced demand, creating one of the softest markets in recent times," said Troy Griffiths, deputy managing director at Savills Vietnam.
But he remains bullish over prospects for young people in a growth economy. "Vietnam is far better positioned for the Gen Z advantage than many other global competitors."
Vietnam hopes to climb the value chain and provide higher quality – and better paid – jobs in innovation and research and development, Giang said.
Until it does, research assistant Khanh remains grateful for work of any kind.
"My life is like a half-eaten cupcake," he said. "But I'm grateful that I've still got enough sprinkles of optimism to keep munching on it!"