News
In India, a sex-positive website offers 'honest, open' space for society to discuss taboo topics
In
India
, any discussion of sexuality is taboo, something which film-maker Paromita Vohra has been trying to challenge with her sex-positive website, where people can access a range of material from erotic poetry to myths about masturbation.
Sex and desire are often looked at through the lens of shame, and moral policing is rife – a phenomenon further exacerbated by poor sex education in the country. Apart from biology textbooks, there is no sex education in India's education system.
"I wanted Agents of Ishq (AOI) to be a place of honest and open dialogue about sex, as against simply delivering information or enlightening others on sex and love," Vohra said.
"The more we accept ourselves, we are accepting of others, and we just want to enable people – especially women and queer people – to speak on their own terms about sexuality and intimacy."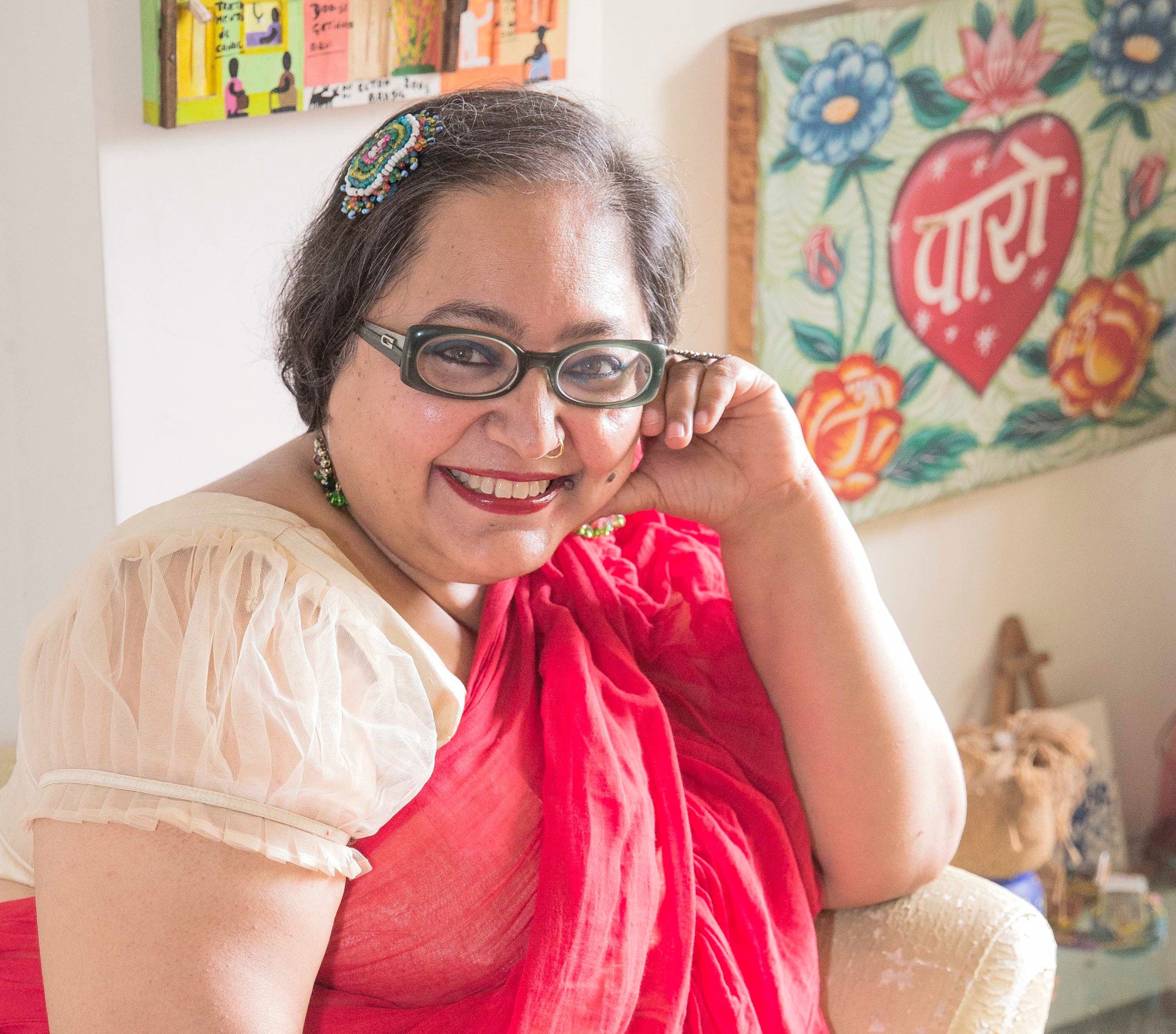 AOI, which began as a multimedia project in 2014, uses vibrant illustrations, podcasts, photo essays, songs, memes and poems that tap pop culture and Bollywood films. It was showcased as one of 10 global sexuality projects of excellence by Unesco in 2021.
The website features personal essays and quizzes, covering topics such as sex etiquette, pre-marital sex, relationship issues, mental health, safe sex, masturbation myths and contraception.
Response to the site has been "unprecedented", Vohra says, with many users sharing their experiences before and after discovering AOI.
"We learned a lot about the diverse private lives of Indians," she says. "As we listen to more stories, we let go of stereotypical thinking and start responding to each other as complex beings. In a sense, sex itself is a kind of education about relationships, people, power, emotions and ourselves."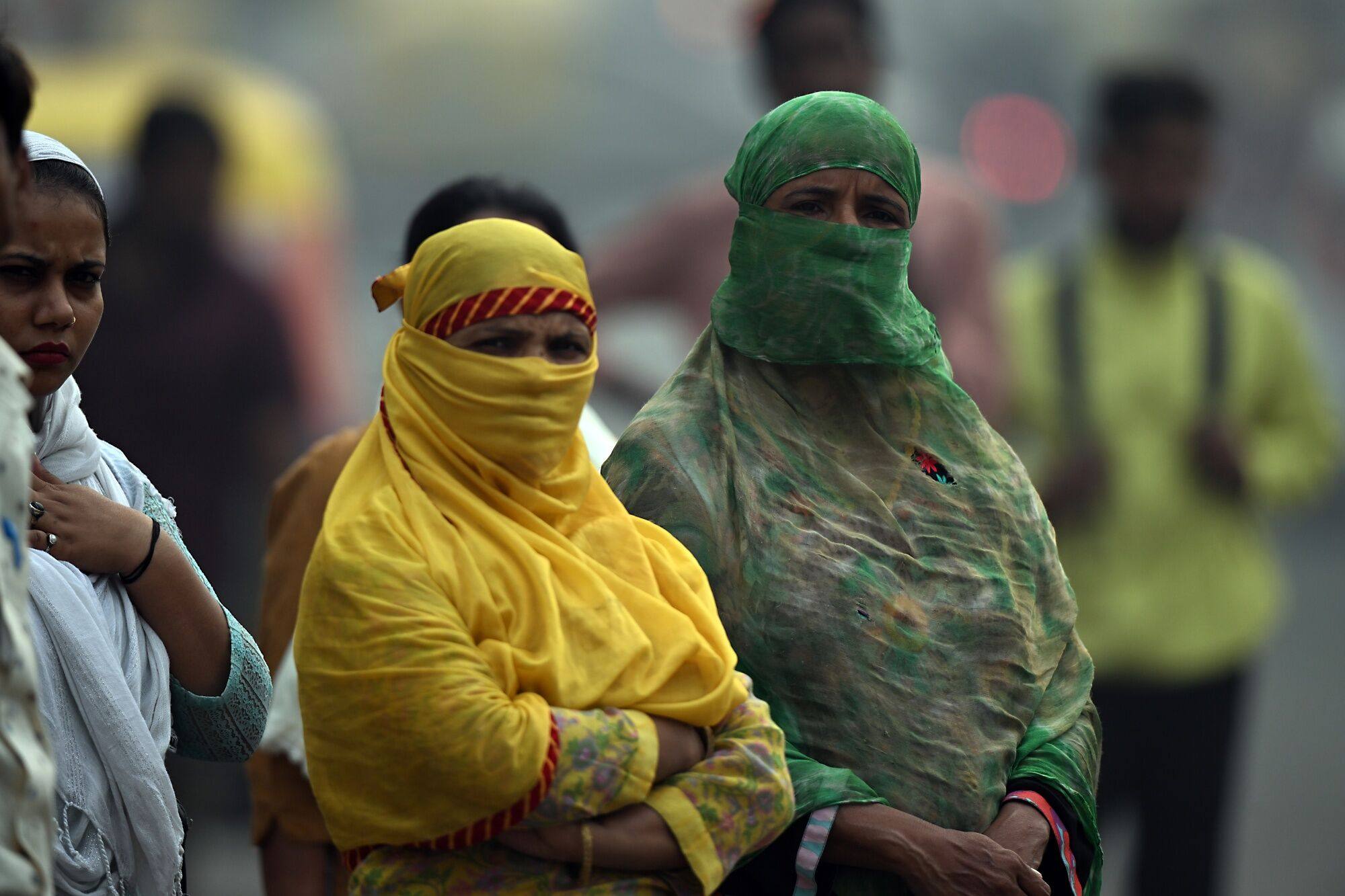 AOI also conducts workshops with doctors, researchers and students across various economic classes and cultural backgrounds, on topics such as adolescent sexuality.
Many teachers have said they found AOI material useful in sparking classroom conversations about sex and gender, given the lack of a national curriculum.
There are sections on the website exploring the place of sex in ancient India – from homosexuality to Tamil erotic poetry – and the importance of consent.
One popular video series is called the "Amorous Adventures of Megha and Shakku", which explores the concept of consent through an erotic Maharashtrian musical genre called Lavni.
"Consent is intertwined with power dynamics and often weighed down by the hierarchies of class, gender, body image, et cetera. Often, we depict women as having no desire. We show men as desiring and women either consent or not, to letting men 'have their way'," Vohra said.
The business of consent is often steeped in anxiety, as a woman who consents is often judged to have loose morals, she said. "For consent to have space for negotiation, there must be a sense of equality."
AOI also highlights the role of political power in pleasure, and discusses the extent to which responses are influenced by the state, media and societal values. "Pleasure is not trivial and often our ideas of what is pleasure, may not be another person's idea," Vohra said.
Society talks about "guilty pleasures" but "the more we acknowledge each other's pleasures, and realise that it's mutual, we give each other confidence and power".
"Today we live in a vastly different world where questions of gender identity, altered sexual morality, and sexual opportunities are leading to different choices. AOI has created a language for an open discussion about sex in a public forum in an aesthetic manner, and deep-rooted in Indian popular culture and realities," Vohra said.
"I've met people in their 20s who tell me they have grown up with AOI, the big sister they never had. For me, that is the ultimate tribute to our initiative."