Cooperation
'Happiest time of the day': toilet breaks become 'playtime' for China school children as schools ban out-of-class activity
Primary school students across China are turning to restrooms to make friends after an increasing number of primary schools banned breaks for outdoor activities for fear of injuries and parental complaints.
The disappearance of these study breaks has sparked intense debate in China and is now a trending topic online.
Schools have placed strict rules on children's behaviour during breaks in between lessons, banning them from playing in hallways, making too much noise or going outside.
The students are generally only allowed to drink water or use the toilet during their breaks, and the restrictions have become a common policy across the country.
Some schools have adopted a point system to enforce quiet time during breaks, rewarding the most silent classes and penalising those who disobey, which affects which group wins end-of-year school awards.
A teacher from Shandong province in eastern China, surnamed Zhang, told Jiupai News that outdoor play during breaks can lead to accidents which often result in complaints from parents.
However, other parents argue that the measure has come at the cost of students' physical and social well-being, compelling them to seek alternative methods for interaction and leisure.
Many primary pupils have begun using restrooms for respite and social interaction, as it remains the only place that feels free from the strictures of their classroom.
The rules have transformed the toilet into an unofficial social hub where pupils chat, exchange snacks, and cultivate friendships.
Xiaolin, a mother from the Haidian district of Beijing, was puzzled by some unidentified snacks in her son's school bag, which she eventually discovered were the result of restroom trades her son had made using his handcrafted paper aircraft.
Her son said that he had made quite a few of his friends in the restroom and said: "We are not allowed to speak in the classroom, so we arranged to go to the toilet together. There, we chat, play games and even sneak snacks," he said.
However, schools are taking measures to discourage the new trend.
According to ifeng.com, Zitian, a Primary Three student, told his parents he was appointed as the "director of the boy's restroom" and was tasked with catching boys who continued to talk after using the toilet.
The strictness of these "inhumane rules" has shocked and alarmed many on mainland social media.
They sympathise with the students and are concerned about the implications of not letting kids play like children.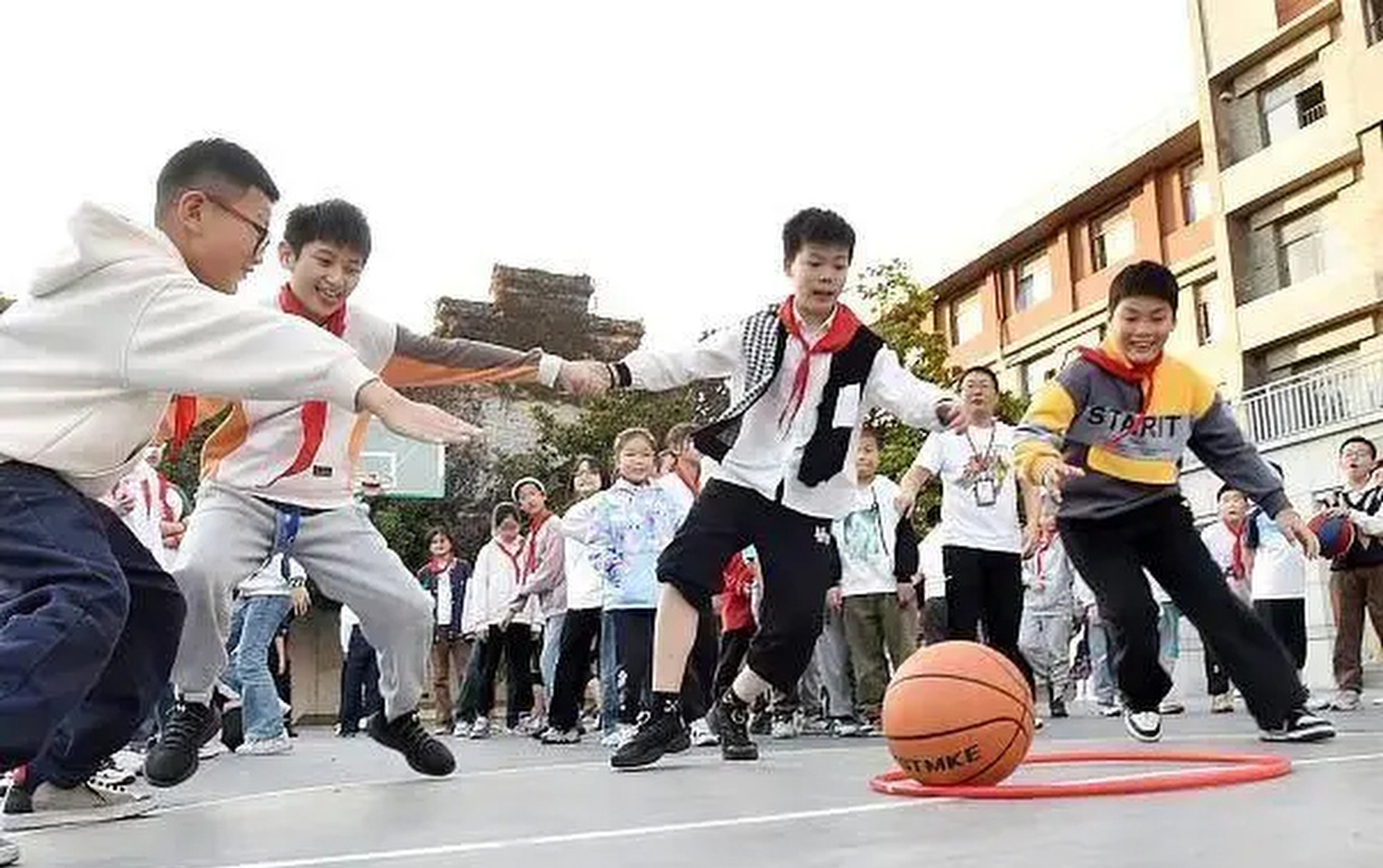 One person said: "Under the premise of prioritising safety, students are not allowed to move, run, or play around. They sit from early morning until late afternoon. It would be surprising if they do not become weary of studying."
"With even the 10-minute break banned, who would still want to be a primary school student? Who would still want to have children?" said another.
"Going to the toilet has become the happiest time for primary school pupils. Reality has truly become surreal," said a third.