Cooperation
China Gen Z staffer gets apology, US$14 payout from boss over 'slacker' slur delighting many online who hail 'workplace reform' victory
A Gen Z employee who sued his boss over workplace insults after being caught slacking has won a public apology and a compensation of 100 yuan (US$14), sparking a wave of online celebration over "Gen Z workplace reform."
In August 2022, Xiaogang, 23, from Jiangxi province, in the southeast of the country, joined a tutoring company in Nanchang in the same province.
People referred to as being from Gen Z, or Generation Z, come from the age cohort who were born between the years 1997 and 2012.
Xiaogang's primary responsibility was to recruit and tutor students for a monthly salary of about 3,000 yuan (US$400), reported Chinese Business View.
During off-peak season in June, Xiaogang was caught playing online games at work by his boss, surnamed Liu, leading to a confrontation.
"I acknowledged my mistake. I was slacking off and it's fair to accept the punishment," Xiaogang told Chinese Business View.
However, Liu presented Xiaogang with two options, either resign voluntarily or face dismissal, which Xiaogang perceived as revenge for not "giving face" to Liu in the past.
Later, as a dispute over sharing student contact information escalated into personal attacks and insulting language, Xiaogang recorded the conversation and reported it to the police, seeking an official apology from Liu.
Initially, through police mediation, Liu agreed to apologise but failed to do so within two months, during which Xiaogang also suffered a significant drop in salary.
Ultimately, he resigned and filed a lawsuit against Liu in August.
Xiaogang claimed that Liu's verbal assault had infringed his personality rights and sought an apology along with compensation of 1,000 yuan (US$140) for wage losses and other expenses.
However, Liu defended himself, arguing that the dispute was caused by Xiaogang's work negligence and attitude.
The court ruled that Liu's verbal abuse of Xiaogang violated his rights because the words Liu used, for example, "the job that suits you best may be reciting funeral orations at a cemetery" were clearly insulting in nature.
The court further clarified that regardless of any workplace negligence from Xiaogang, disputes should be resolved in accordance with labour laws, not by verbal abuse.
Liu was ordered to make a public apology to Xiaogang using no fewer than 50 Chinese characters and pay 100 yuan as compensation for mental damage.
Xiaogang said the victory was more than just financial: "My main goal was to get him to apologise. His lack of honesty in fulfilling promises he made to the police made me very unhappy.
"In terms of material and time costs, I have made a loss, but in terms of moral value, what I gained is immeasurable," he said.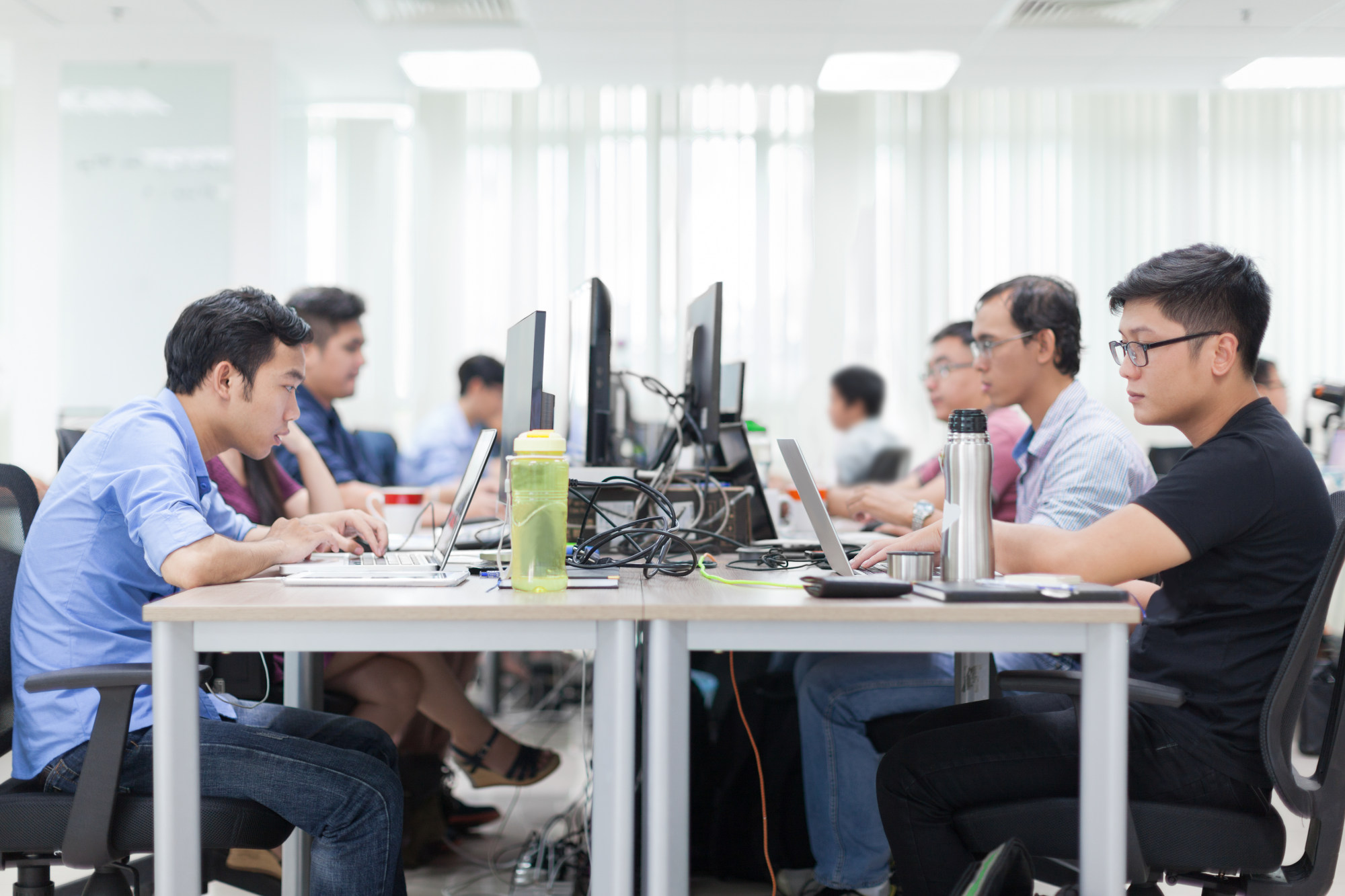 He received support from many online observers who playfully referred to his actions as "Gen Z workplace reform."
One person said: "Slacking off can be addressed according to company regulations and laws, but verbally abusing others must bring legal penalties!"
However, concerns were also raised about Xiaogang's future employment: "At first glance, Xiaogang won, but in the future, he may have to pay a heavier price for this," said one commenter.