News
New Thai transgender owner of Miss Universe pageant files for bankruptcy
The Thai media company that owns the Miss Universe beauty pageant brand said on Thursday it has filed for bankruptcy while it tries to resolve a "liquidity problem".
JKN Global Group made the announcement in a statement to the Thai Stock Exchange two months after it missed a deadline to repay bonds worth around US$12 million.
The company, owned by media mogul and transgender rights campaigner Anne Jakapong Jakrajutatip, bought the pageant – previously owned by former US president Donald Trump – in 2022 for US$20 million.
JKN's statement said its board of directors agreed on Tuesday to submit a business rehabilitation plan to the kingdom's bankruptcy court.
"Submitting the rehabilitation petition will effectively solve the Company's liquidity problem under legal mechanism and provide fair protection to all stakeholders," the statement said.
The company petitioned to adjust interest rates on existing debt and extend its debt repayment period, and proposed itself as a planner for the process.
JKN has delayed some payments for its bonds, citing global and domestic economic challenges.
The rehabilitation plan includes the request for extension of debt repayment and waiver of interest charges to enable JKN to generate income from operations to service all creditors, according to the statement. The company will also look for financial support from new investors or a financial institution.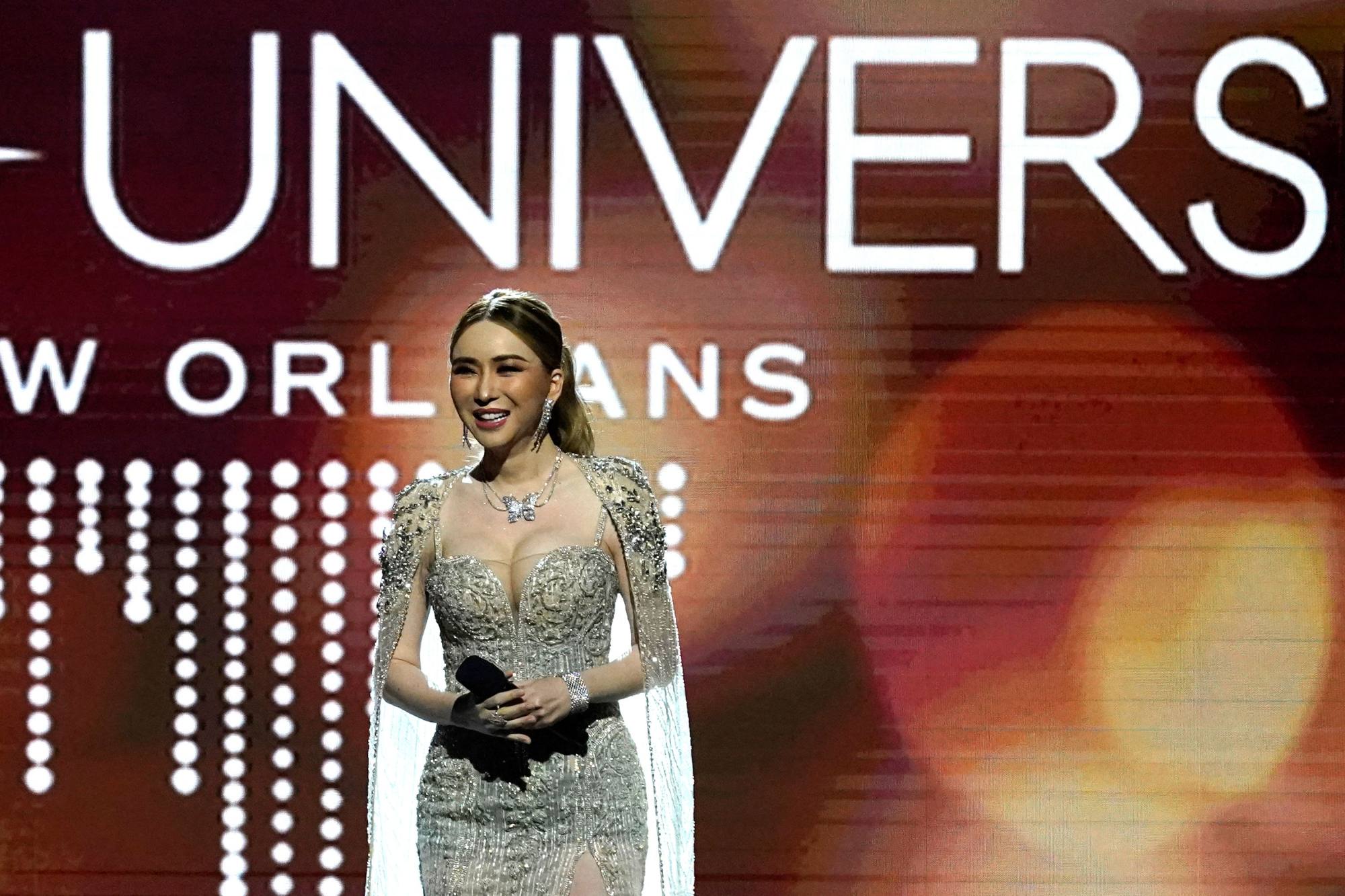 The plan will offer a guideline for the sale of non-productive assets to raise funds to pay creditors. Under the court's proceeding, the company can continue operating, which is a sustainable solution to JKN's current liquidity problem, it said.
As of June 30, JKN had total liabilities of about 7.4 billion baht (US$209 million), almost half of which were owed to bond investors, according to a filing. The stock dropped by the daily limit of 30 per cent to a record low 0.76 baht (US$0.02), extending this year's slump to 81 per cent.