News
Malaysia's plan to give refugees its worst jobs amounts to a human rights 'facade': activists
But on October 30, the Human Resources Ministry told parliament it was considering opening up formal employment opportunities to the country's refugee population, but would only limit them to the
jobs
Malaysians don't want to do.
These jobs span sectors including manufacturing, mining and construction, and draw a low uptake among locals due to the poor pay and social stigma. Instead, they are mainly dependent on migrant workers.
"The plan is being scrutinised so that it will not pose competition to local talents and does not become a pull factor for foreigners to misuse UNHCR status," Special Functions Minister Armizan Mohd Ali said in a written response to parliament in response to a question.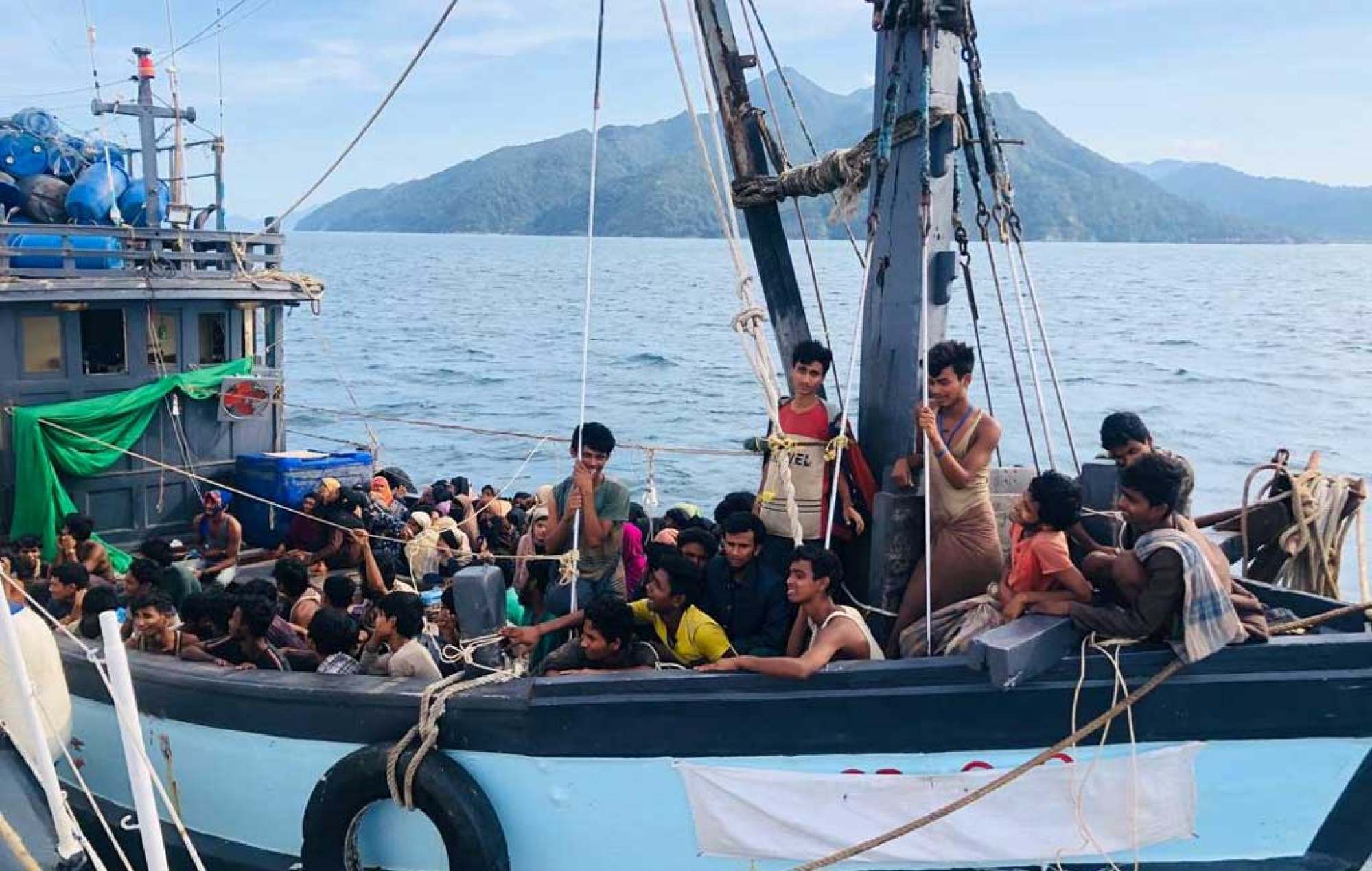 The caveat has shocked advocates for refugee rights.
"It really shows that the government [doesn't] understand what a refugee is. Refugees come from all kinds of different backgrounds and literacy level," Adrian Pereira from the North-South Initiative said. "All this is just a facade."
He added that some were professionals and it was unethical to limit the opportunities of refugees who came from a variety of backgrounds.
In Kuala Lumpur, a Palestinian refugee, who only wished to be known as Ahmed, recounted the hardship faced by members of his community in surviving in Malaysia. "Many people have no salary, most of us work illegally. We are paid day by day," Ahmed told This Week in Asia.
Ahmed, who has many relatives also in Kuala Lumpur, teaches Arabic to Malaysians and barely makes enough to cover his living expenses. The situation is made worse by the discrimination the community faces in renting, with some landlords charging them upwards of 1,500 ringgit (US$320) for a small flat near the Malaysian capital.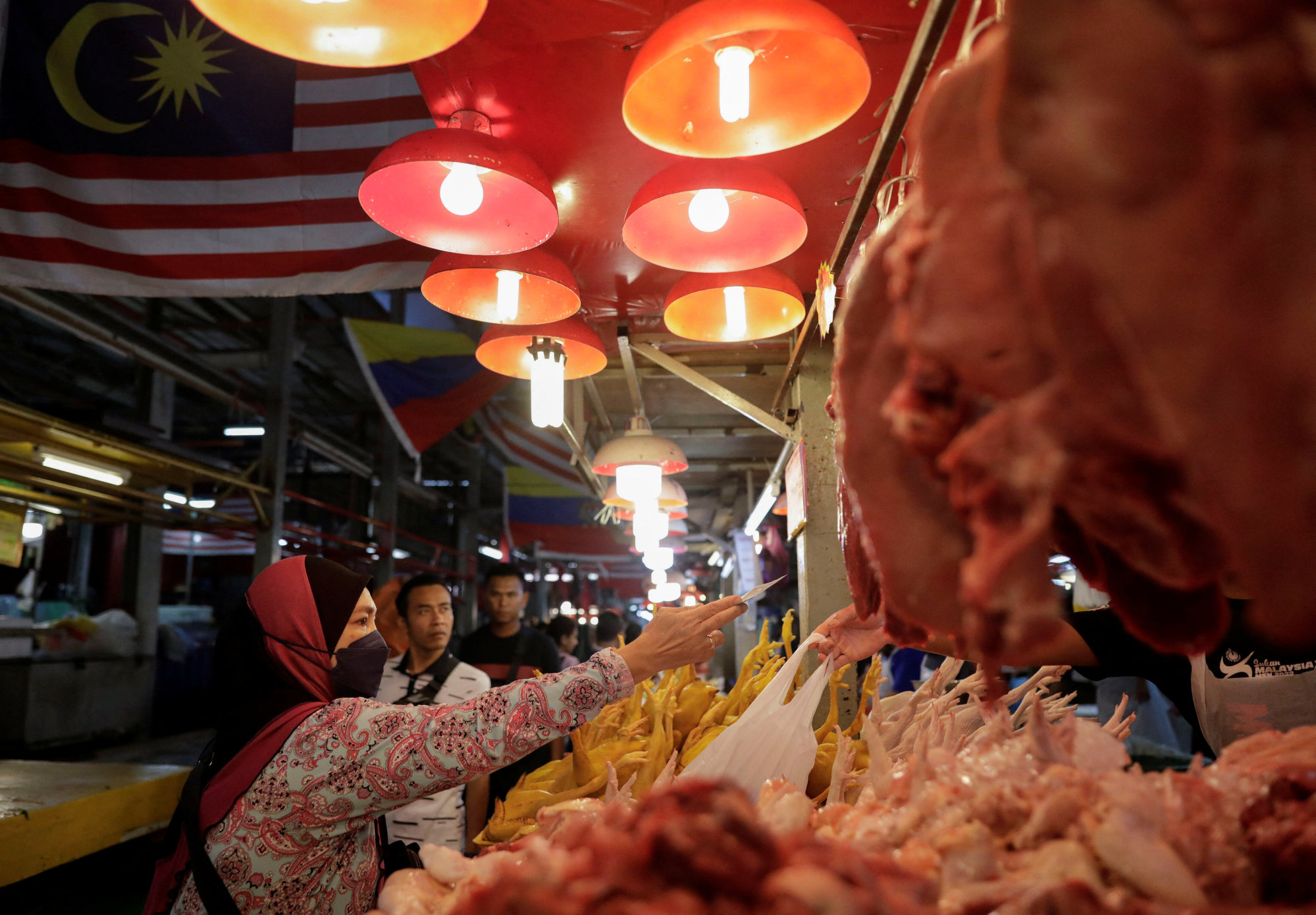 Economist Melati Nungsari at Asia School of Business, who co-wrote a paper on issues facing refugees and asylum seekers in Southeast Asia, said the legal limbo opens them up to routine abuse from employers, late or no payment, and poor workplace protections.
"No job is inherently 'demeaning' or 'bad', but the conditions that employers provide and enforce upon their employees are what makes them bad for workers," Melati said.
The policy also hurts Malaysia as it deprives the country of much-needed skills, abilities and training that exist in its "very diverse" refugee population.
"For example, a number of Syrian refugees fled their country due to the war but held high-ranked jobs back there such as nurses, doctors, engineers and managers," Melati said. "Should these people not be allowed to contribute to the economy in the capacity and ways they were trained to?"
Over the last five years, several high-profile refugees, including Sharifah Shakirah, who founded the first Rohingya women-led organisation in Malaysia, the Rohingya Women Development Network, as well as Afghan playwright Saleh Sepas, have left the country. Both are now in the United States.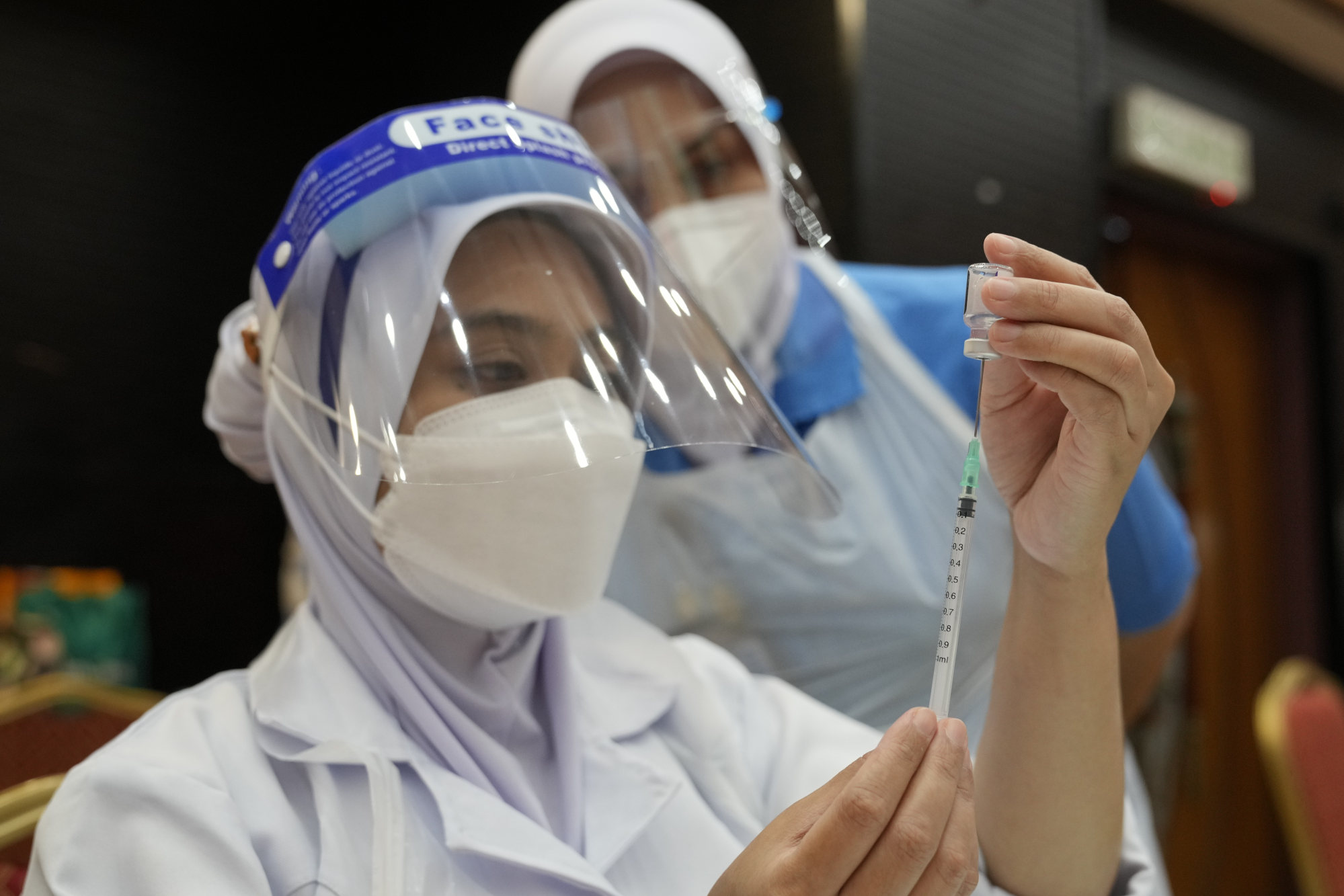 With its
weak currency
and struggling economy, Malaysia has been struggling to fill technical and professional jobs as more of its citizens are lured to other countries with better opportunities, prompting a softening of rules for employment in the highly restricted labour market.
In September, the government also announced that it had removed legal restrictions against foreign nurses working in Malaysia, as skilled local nurses leave the country for better opportunities abroad.
The proposal on allowing refugees to enter the workforce is the latest in a string of studies that have been conducted by the Human Resources Ministry over the years, transcending which political party is in the government.
In April last year, then-human resources minister M. Saravanan said the glacial pace of progress was due to the Home Ministry's concerns with a potential influx of refugees if Malaysia allowed them to formally enter the job market.
This aligns with the public perception of refugees as "economic opportunists who do not contribute to the nation's development", according to a survey conducted by international market research firm Ipsos in June.
The survey found that 73 per cent of Malaysian respondents believed that refugees come to Malaysia for economic and welfare reasons, and should be turned away from the country.
Economist Melati pointed out the 180,000 refugees in the country were relatively insignificant among a Malaysian workforce of more than 15 million people.
"At just around 1.2 per cent, it is unlikely that legalising refugees will have any broader macroeconomic impact," she said.