Green Asia
Japan September household spending falls 2.8% yr/yr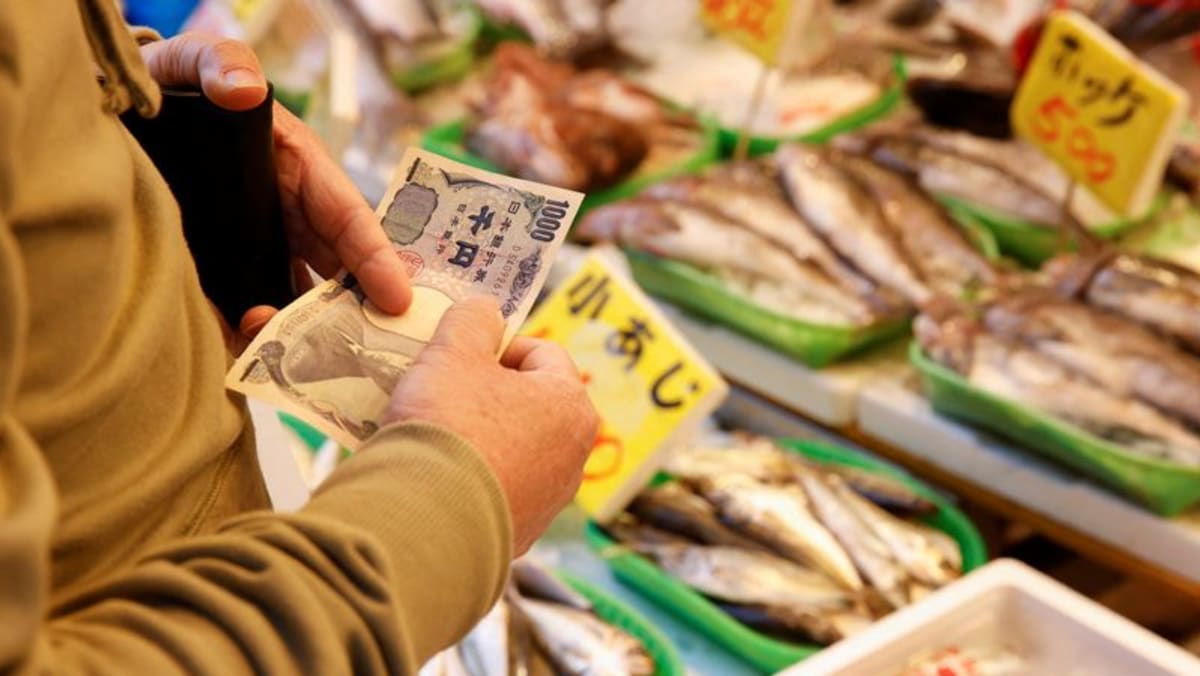 TOKYO : Japanese household spending in September decreased 2.8 per cent from a year earlier, falling for seven months in a row, government data showed on Tuesday.
It was roughly in line with the median market forecast for a 2.7 per cent decline.
On a seasonally adjusted, month-on-month basis, household spend climbed 0.3 per cent, versus an estimated 0.4 per cent fall.