Green Asia
Chinese textile maker Texhong to set up shop in Honduras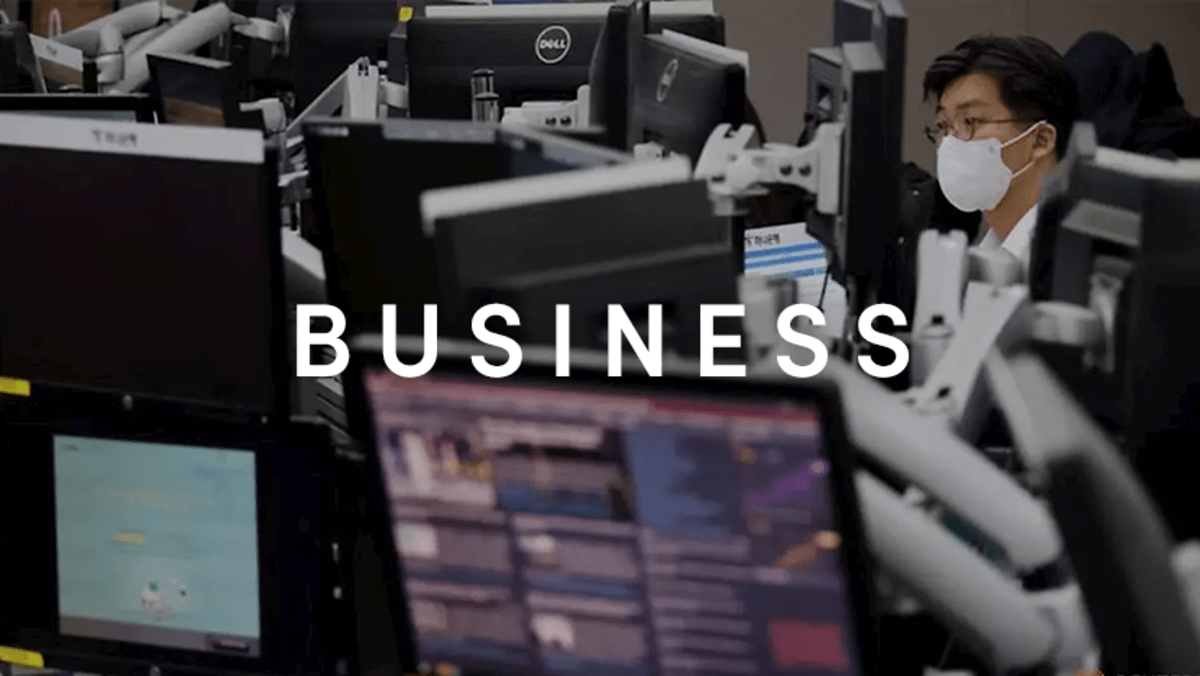 TEGUCIGALPA :China's textiles maker Texhong will invest $400 million in Honduras, the Honduran government said on Monday, adding that the spending will create some 7,000 jobs mostly in the town of Choloma, just north of industrial hub San Pedro Sula.
In a statement, the Honduran government noted that Texhong has already acquired 200 hectares (494 acres) in Choloma.
The Hong Kong-listed Texhong did not immediately respond to a request for comment.
The Shanghai-based company makes and distributes yarn, with manufacturing plants in China and Vietnam, according to company data.
Honduras established diplomatic ties with China last March after the Central American country ended its decades-long relationship with Taiwan.
Both Honduras and China started talks over a trade pact in July in a bid to boost bilateral trade.