News
Singapore says DBS, Citi report 2.5 million failed transactions from outage
About 2.5 million
Singapore
payment and ATM transactions could not be completed during DBS Group Holdings Ltd and Citigroup Inc.'s recent outage, causing widespread inconvenience to the city state's population of almost 6 million.
Up to 810,000 attempts to access both digital banking platforms were estimated to have failed during the October 14 disruption due to a data centre malfunction, Minister of State Alvin Tan said in response to parliamentary questions on Monday. Services had only fully recovered in the early hours of October 15.
DBS and Citibank both faced technical issues in recovering their systems despite having activated their IT disaster recovery and business continuity plans, Tan said. Specific issues that led to the delays did not surface during their annual tests, the minister said.
The Monetary Authority of Singapore last week
banned DBS
from buying new business ventures for six months after it had five banking service outages in the last eight months. The lender was also blocked from paring its local branch and ATM network during that time.
The central bank has also raised the maximum fine amount to S$1 million (US$740,200) next year from the current S$100,000 if financial institutions fail to meet technology risk management requirements.
The government will also study how to further strengthen the security and resilience of data centres, where lapses could result in a significant impact, Tan said.
Meanwhile, DBS separately said its exposure to a multi-billion
money laundering scandal
in Singapore is about S$100 million (US$74 million), mainly from financing properties of those arrested in one of the biggest such cases in the city state.
DBS filed so-called suspicious transaction reports to authorities, CEO Piyush Gupta said on Monday at a briefing after reporting quarterly earnings that beat estimates. New funds continue to flow into the financial hub regardless of the scandal, he said.
"I don't see the flows to suffer," Gupta said.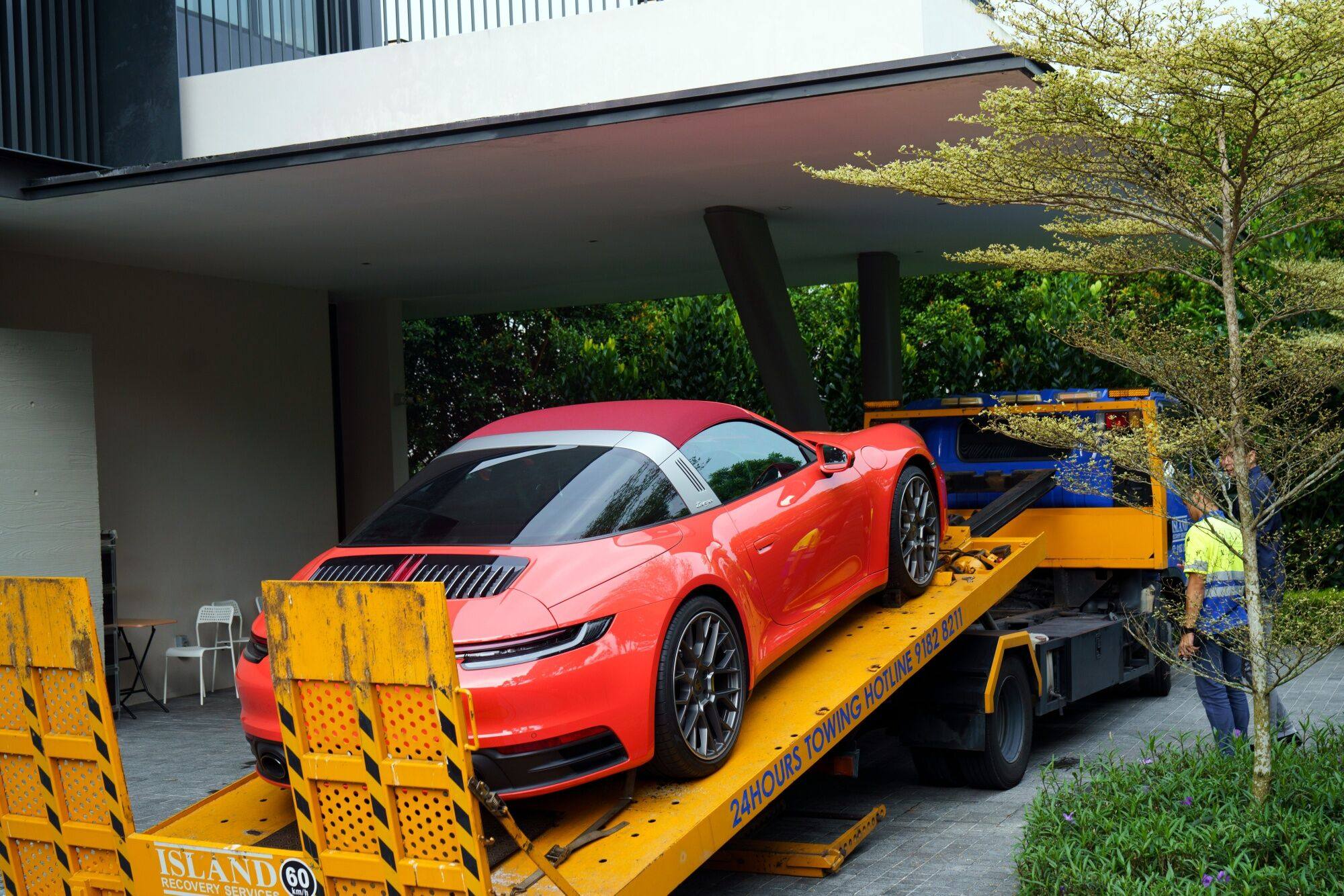 DBS is among several local and international banks that are ensnared in the case, in which more than S$2.8 billion (US$2.1 billion) of assets have been frozen or seized by the police. That includes more than 150 properties that are connected to some 10 Chinese-born people who have living in Singapore for years and were arrested in an
island-wide raid
in August.
A probe is ongoing, seeking to determine whether the accused laundered illicit gains from overseas online gambling rings to fund their lifestyles in the city state. Some of the homes seized include luxury condominiums situated in the city's poshest districts.
Under the bank's latest results, specific allowances for expected credit losses soared almost eight times from a year ago to S$197 million, or 18 basis points of loans. They were "prudently taken" for exposures linked to a recent money laundering case in Singapore, DBS had said.
The lender reported an 18 per cent rise in net income to S$2.63 billion (US$1.94 billion) in the three months ending September 30.