Green Asia
Sinopec signs new 27-year LNG supply deal with QatarEnergy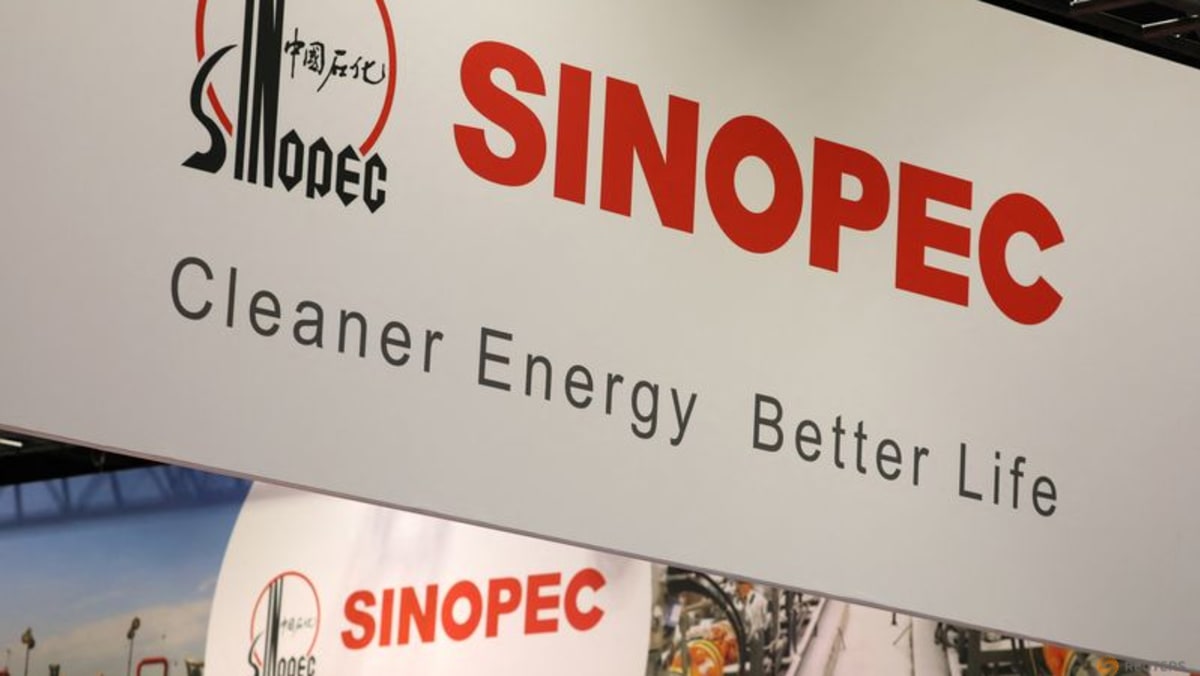 BEIJING :State-owned Chinese firm Sinopec signed a new 27-year liquefied natural gas (LNG) supply and purchase agreement with QatarEnergy, the two companies said on Saturday.
Under the agreement, the two companies will cooperate on the second phase of the Gulf Arab state's North Field expansion project, which will supply 3 million metric tons of LNG per year to Sinopec.
A partnership agreement was also signed under which QatarEnergy will transfer a 5 per cent interest to Sinopec in a joint venture company that owns the equivalent of 6 million tons per year of LNG production capacity in the North Field South project.
The deal, signed at the China International Import Expo in Shanghai, is the third long-term supply deal between Sinopec and Qatar Energy, the world's top LNG supplier.
The two companies signed a 10-year LNG purchase and sales agreement in 2021, followed by a 27-year deal last year.
The North Field is part of the world's largest gas field which Qatar shares with Iran, which calls its share South Pars.
The North Field expansion plan includes six LNG trains that will ramp up Qatar's liquefaction capacity to 126 million metric tons per year by 2027 from 77 million.