Green Asia
Gartner lifts annual earnings forecast on stable demand for research, consulting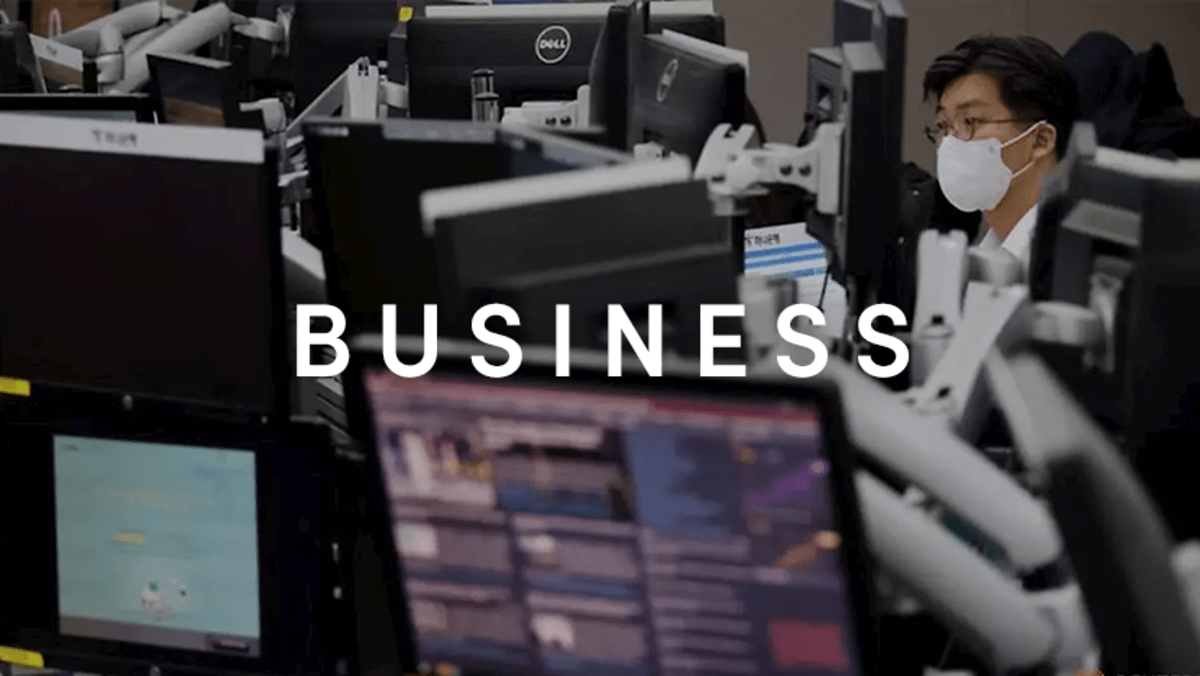 Information Technolgy Consultant Gartner Inc beat third-quarter results estimates on Friday and nudged up its annual earnings forecast, as it benefits from stable demand for its research and consulting services. Gartner, a dominant player in the data and analytics market, posted revenue of $1.41 billion for the third quarter, beating analysts' average estimate of $1.39 billion, according to LSEG data.
The Stamford, Connecticut-based company also upgraded its annual earnings forecast and now expects revenue of $5.89 billion, up from its prior forecast of $5.85 billion.
Gartner expects adjusted earnings for the year to be $10.9 per share, up 90 cents per share from its previous projection.
The company's core research business saw a nearly 6 per cent jump in revenue to $1.22 billion for the quarter ended Sept. 30.
Gartner, whose clients include payment solutions provider PayPal and media company Comcast, said its consulting segment saw a rise of 24 per cent to $133 million.
Revenue at its conference business slumped by about 26 per cent to $57 million, in line with the company's expectations. In August, Gartner had flagged weakness in the third quarter for the segment.
Gartner earned $2.56 per share on an adjusted basis in the three months ended Sept. 30, beating analyst estimates of $1.96 per share.