Green Asia
Global assets in spot bitcoin ETFs hit $4.16 billion – CoinGecko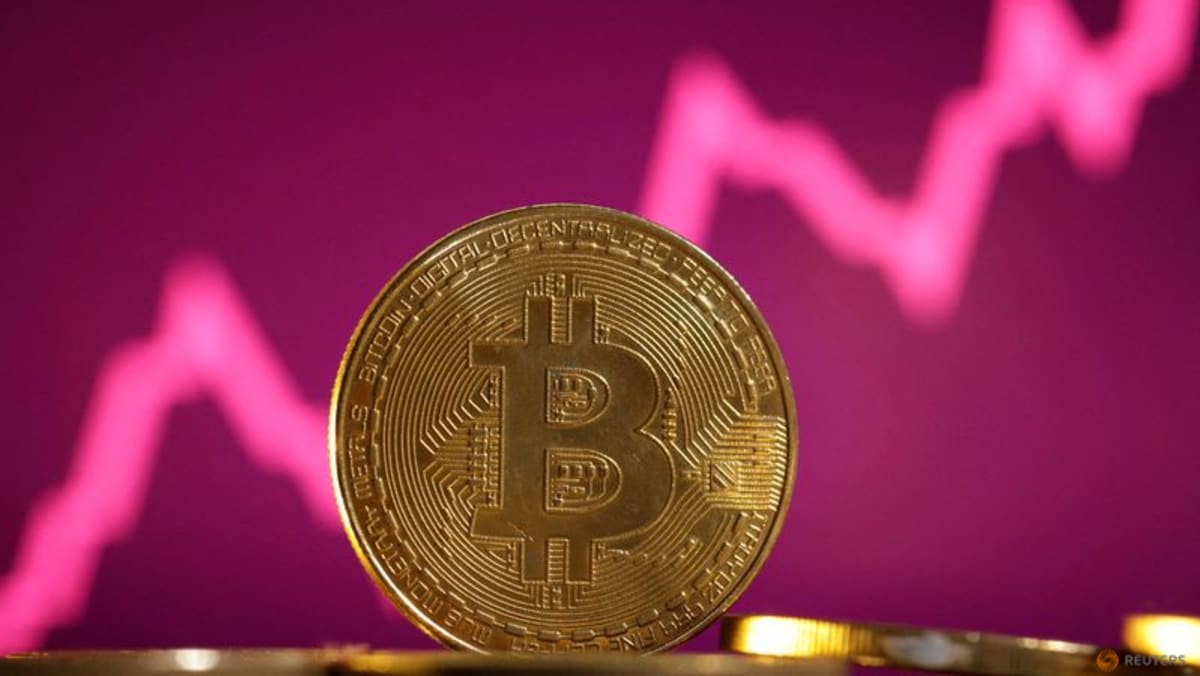 Global assets invested in exchange-traded funds (ETFs) tied to the spot price of bitcoin now total $4.16 billion, according to CoinGecko, a cryptocurrency data and analysis company.
Nearly half of that sum, or $2 billion, is invested in the seven spot bitcoin ETFs that have been launched in Canada since 2021. Canada also is home to the single largest of the 20 ETFs, the Purpose Bitcoin ETF, which has $819.1 million in assets.
To date, U.S. regulators have given the nod only to ETFs tied to futures contracts, such as ProShares Bitcoin Strategy, which has about $1.2 billion in assets. The United States Securities and Exchange Commission (SEC) currently is considering as many as 10 applicationsto launch similar spot-based ETFs in the U.S.
Proponents say that futures-based ETFs are an imprecise and costlier way to track bitcoin's performance in an exchange-traded product. The SEC has so far denied all spot bitcoin ETF applications, saying applicants have not shown they can protect investors from market manipulation.
Other regulatory regimes have been more receptive, CoinGecko reports. The first out the door was Germany's ETC Group Physical Bitcoin in June 2020. That ETF now has $802 million in assets, making it the second-largest to be launched so far.
Europe's seven other ETFs are incorporated in tax havens like Jersey, the Cayman Islands and Liechtenstein. There are also much smaller products traded in Brazil and Australia.
"It remains to be seen if the potential US spot Bitcoin ETFs will be able to capture stronger investor interest and overtake" the Canadian and German ETFs, Coin Gecko said.
There's fierce debate about the potential size of the U.S. spot bitcoin ETF market, with estimates starting at $1 billion or more in first-day demand.