Green Asia
Thai central bank chief urges new government to focus on fiscal stability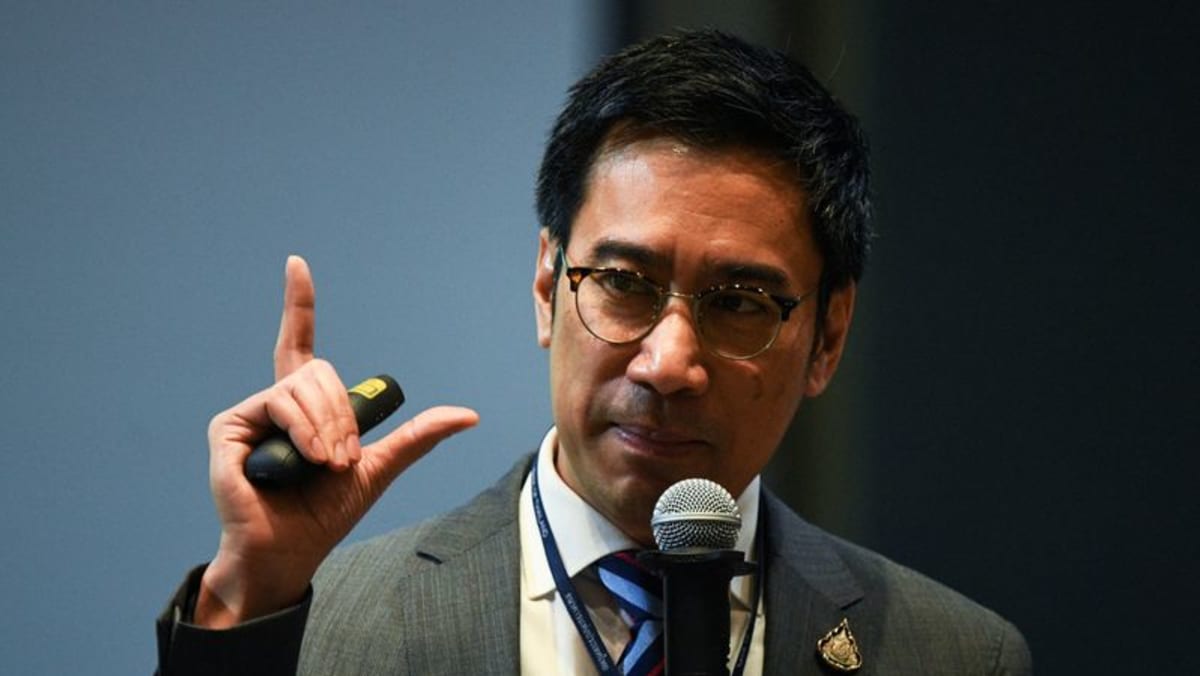 BANGKOK: Thailand's central bank chief said on Thursday (Sep 14) that he was concerned about fiscal stability and the new government needs to ensure fiscal discipline and not focus so much on stimulating consumption.
Southeast Asia's second-largest economy continues to recover from the pandemic, driven by consumption and tourism, and there is little need to boost consumption much, Sethaput Suthiwartnarueput told reporters.
"We have to focus on stability … what is of particular interest at the moment is fiscal stability, which is still an issue and a concern," he said.
The new administration, led by the populist Pheu Thai Party, is preparing a raft of policies to ease the cost of living, suspend debts for farmers, raise minimum wages and provide handouts to all adult Thais via digital wallets.
Sethaput said the problem was how to ensure that the policies due to be introduced would not "overly affect stability" and would not cause unwanted side effects.
The government should adhere to fiscal discipline, Sethaput said when asked about the government's policies on debt suspension and the 560 billion baht (US$15.66 billion) handout through digital wallets.
Debt suspension should be targeted and short term, which will help preserve the budget, he added.
Prime Minister Srettha Thavisin earlier on Thursday told reporters his policies would be fiscally responsible and not be funded by loans.
Sethaput reiterated that the key interest rate, currently at 2.25 per cent, was close to a neutral level, a level that would help the economy grow in line with its potential and keep inflation sustainably within the target range, without creating financial imbalance.
The central bank wanted "the rate to be at an appropriate or a neutral level", he said, adding monetary policy would be dependent on the economic outlook.
The central bank will next review policy on Sep 27.
Sethaput said the central bank would wait to see the economic impact of the handouts although it did not support digital assets as a means of payments.
Thailand's economy is now expected to grow 2.8 per cent this year, Deputy Finance Minister Krisada Chinavicharana said last Friday, less than the finance ministry's previous estimate of 3.5 per cent growth.