Green Asia
Commentary: Apple's era of forcing consumers to use Lightning cables lasted far too long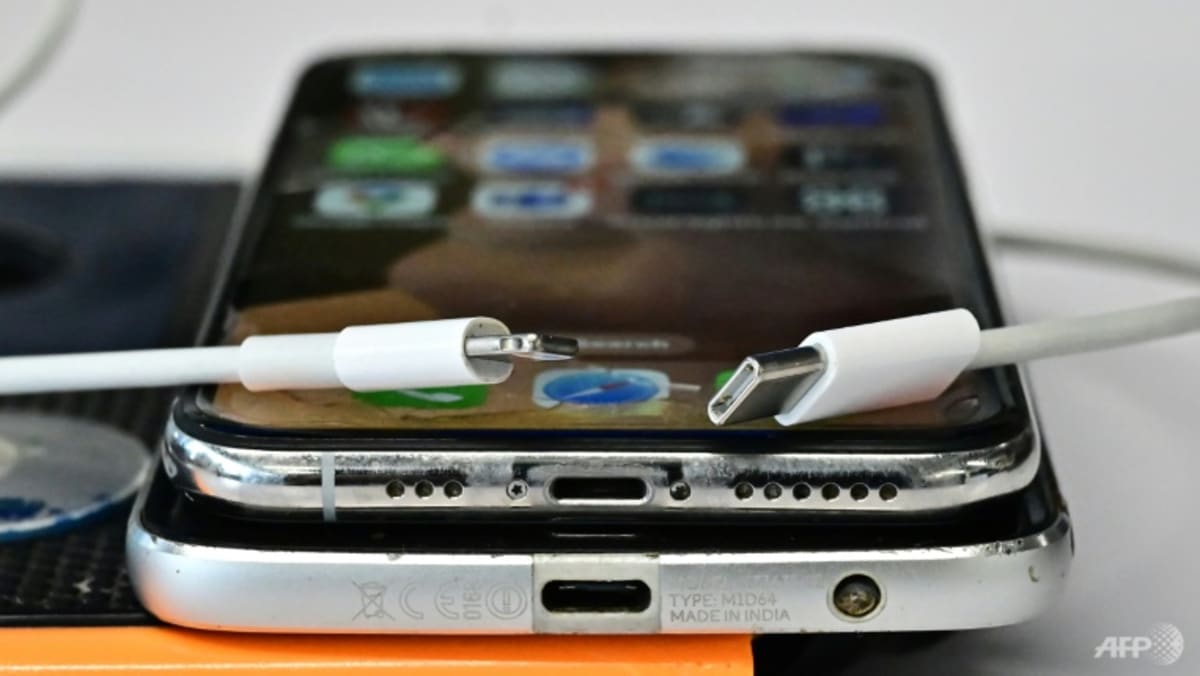 Apple previously argued that the switch will make things worse, forcing millions of consumers to throw out their existing iPhone charging cables and accessories.
This is an issue Apple seemed less concerned about when, in 2012, executive Phil Schiller eagerly introduced Lightning as "a modern connector for the next decade", one tailored for a new age in which more was done wirelessly thanks to Wi-Fi, Bluetooth and faster cell service.
By then, the old adapter had been in use since the third-generation iPod in 2003. As a result, millions of peripherals and accessories were out there: In cars, in hotels and in my kitchen. Speaker docks, which would charge the device while playing music from it, had for many replaced the need for a bulky Hi-Fi system.
Ditching the 30-pin adapter created no small degree of controversy. Though the device itself got favourable reviews, the New York Times' tech columnist at the time called it "not just a slap in the face to loyal customers" but a "jab in the eye". 
Tech news site Ars Technica called the change "painful", while CNET raged that Apple chose a proprietary connector rather than the more widely adopted, and just as small, microUSB. A Bloomberg Businessweek article, appealing for calm, reminded that other tech advancements – cassette to CD, floppy drives to thumb drives – had come and gone, and "fortunately, the republic seems to withstand such changeovers".