News
Air China flight lands safely in Singapore's Changi airport after engine catches fire
An
Air China
flight landed safely in Singapore on Sunday afternoon after an engine caught fire.
The airline said all passengers and crew on Flight CA403 from Chengdu's Tianfu Airport had been safely evacuated after landing just after 4pm, and the cause of the incident was now under investigation.
The Singapore authorities later said that nine people on board suffered minor injuries.
The incident caused the temporary closure of Singapore Changi Airport's Runway 3 while the fire in the left engine was put out and the 146 passengers and nine crew members evacuated.
Around 30 per cent of departures or arrivals had been hit by delays or cancellations as of 8pm Singapore Time, according to the tracking app VariFlight.com.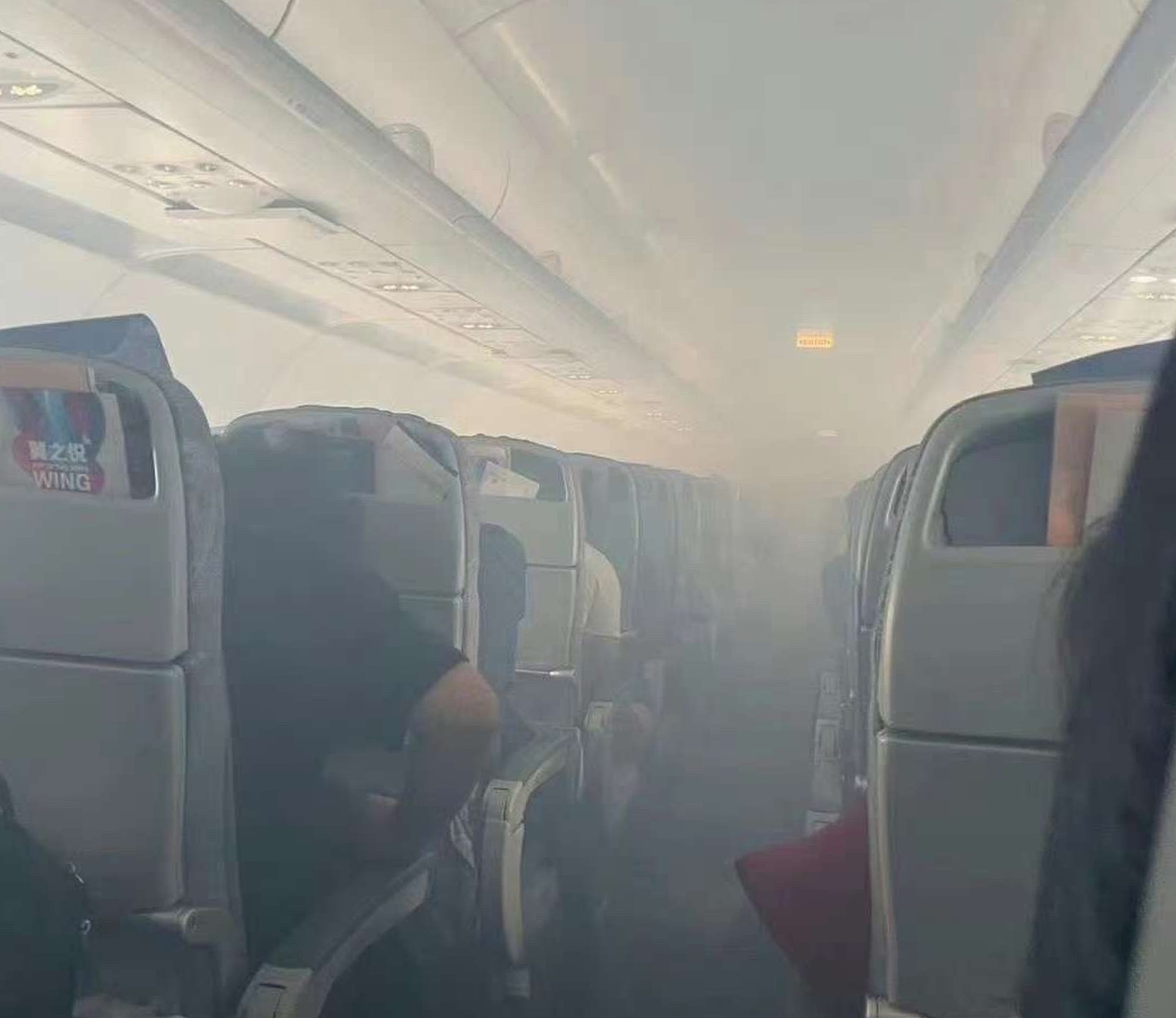 Changi Airport posted on Facebook that the runway had reopened after about three hours, following safety checks and the removal of the plane.
Singapore's Transport Safety Investigation Bureau has started an investigation and has contacted its Chinese counterpart to help with the investigation, it added.
Another post from the airport on X, formerly known as Twitter, said smoke had been detected in the front cargo hold and a lavatory.
According to photos circulating on social media, the aircraft's left engine was burning as passengers and crew were evacuated using slides. Others apparently showed smoke inside the cabin.
Some posts on social media also said that the flight had issued the 7700 code used for emergencies other than hijackings or communication failures before landing.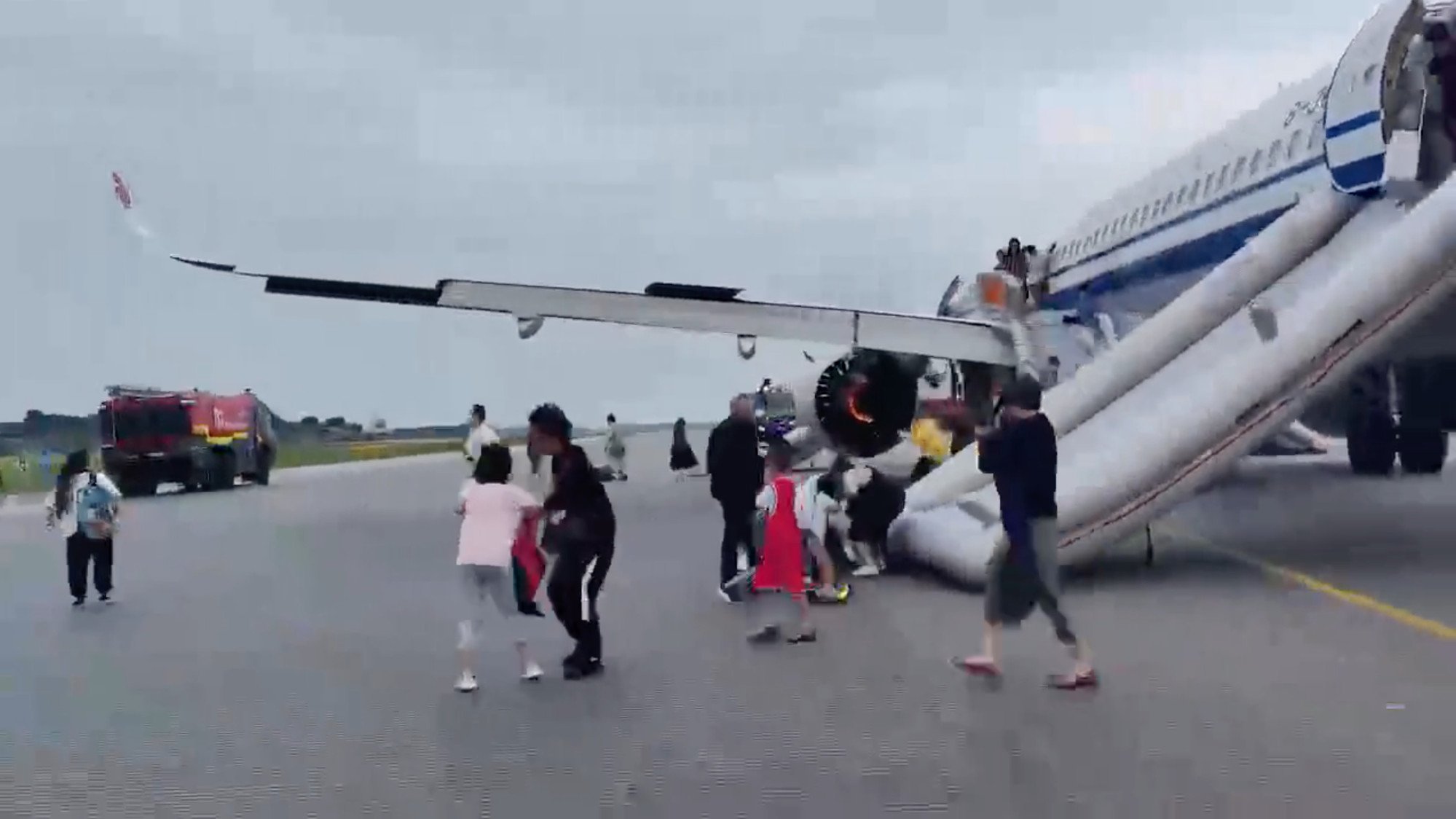 Air China said the plane involved in the incident was an Airbus 320neo, which Feichangzhun said entered service four years ago.
China's last fatal air crash was in March last year
when a Boeing 737-800 operated by China Eastern Airlines crashed into a hillside in Guangxi in southern China, killing all 123 passengers and nine crew members on board. The official investigation into that accident is still ongoing.