News
East Asia bloc omits Ukraine war in statement, US agrees to it but cites Russia's 'significant intransigence'
The statement marks the first time in two years the leaders were able to agree on a text after a dispute over language between the US and Russia prevented them from coming up with one last year in
Cambodia
.
A statement by East Asia leaders "on Maintaining and Promoting the Region as an Epicentrum of Growth" was issued soon after the summit concluded on Thursday in Indonesia, this year's chair of the Association of Southeast Asian Nations.
The leaders of the 18-nation bloc agreed to "promote peace, stability, maritime safety and security, freedom of navigation and overflight, other internationally lawful uses of the seas and unimpeded lawful maritime commerce".
Speaking to reporters after the summit, US Ambassador to
Asean
, Yohannes Abraham, said there had been "significant intransigence" from the Russian delegation in the drafting of the statement when it came to the Ukraine war, but did not directly address a question asking why the US agreed to the statement.
An accompanying chairman's statement released by Asean on Thursday evening took a harder line, strongly condemning Russia's invasion of Ukraine and warning against the use of nuclear weapons. It said many participating nations opposed the war.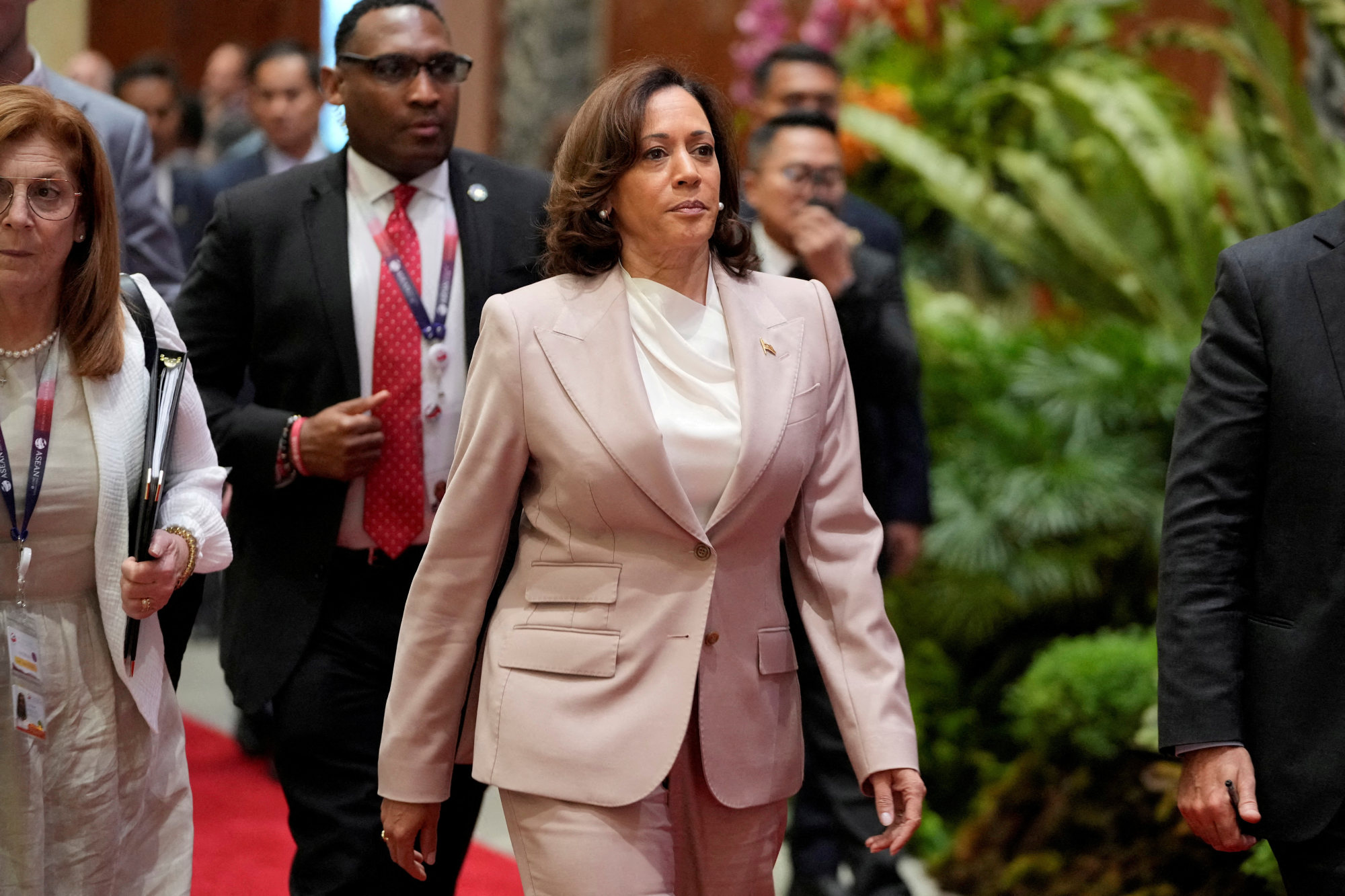 "Most members strongly condemn the aggression against Ukraine and underscore the need to reach a just, and lasting peace," the statement said.
The US and Russia failed to agree on a joint statement at the East Asia Summit last year in Cambodia, with Russian Foreign Minister Sergey Lavrov blaming Washington and its allies for insisting on language with regard to Ukraine that he said was unacceptable.
Russia continues to refuse describing its invasion of Ukraine as a war, instead calling it a "special military operation".
"Russia's invasion of Ukraine has undermined the multilateral system,"
Singapore
Prime Minister
Lee Hsien Loong
said during his intervention at the East Asia Summit on Thursday in Jakarta, according to a transcript of his remarks. "It has violated international law and vital principles enshrined in the UN Charter," Lee said.
Indonesian President Joko Widodo, this year's rotating chair of Asean, meanwhile urged the leaders to strengthen cooperation and dialogue, and not to stoke divisions.
"All of us sitting in this room have an equal responsibility to create peace, stability, and prosperity in the region," he said earlier on Thursday. "We have the same responsibility not to create new conflicts, not to create new tensions, new wars."